We at the Greater Hamilton Health Network (GHHN) Physician Recruitment Department, recruit and support family physicians in our quest to ensure that all citizens have access to superior primary care. With a thorough understanding of the existing family practices in Hamilton, the medical community, different payment models and the many steps involved in succession planning, we take pride in understanding the physician's professional goals and practice style to ensure the right practice and fit.
Work
Since 2005, GHHN Physician Recruitment (formerly known as Hamilton Physicians) has assisted over 300 family physicians to relocate and start practicing here in Hamilton.  A leader in providing innovative and collaborative care in a teaching environment, Hamilton is committed to providing exemplary health care for the people and communities it serves as well as advancing excellence in education and health research.
"The health care community in Hamilton is strong and vibrant. Physicians here enjoy great support from their colleagues. And patients benefit from the extraordinary concentration of dedicated and gifted specialists who are pursuing their careers in our health care facilities and academic institutions."
– Jennifer Everson, M.D.
Live
Live in the Heart of the Golden Horseshoe, Hamilton, with a population of over 500,000, is a dynamic urban centre built on innovation, creativity, and diversity. The third largest city in Ontario, Hamilton offers tremendous spousal employment opportunities within our diverse economy. There are a variety of educational options and numerous recreational pursuits for you and your family. And circling the cosmopolitan pleasures of the city are some of the best urban pleasures to be had in Ontario – the splendor of Canada's most important gardens, the Royal Botanical Gardens, the famous Bruce Trail, and an abundance of conservation areas, water parks and walking paths. With a moderate climate, a unique blend of rural and urban amenities. Hamilton is truly inviting, innovative, and inspiring.
For more information about what Hamilton can offer you, both professionally and personally, please contact us.
Play
Feel at home in Hamilton and enjoy the local sights, sounds, tastes and activities found right close to home! For more information please visit, https://tourismhamilton.com.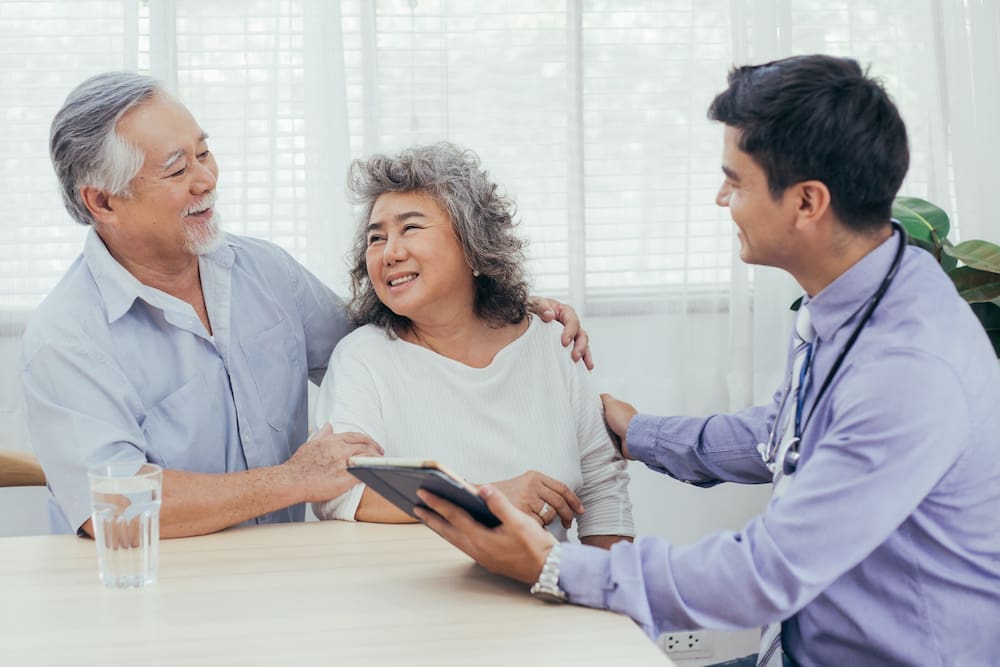 Hamilton is a leader in providing innovative and collaborative care
To learn more about the work of the Greater Hamilton Health Network (an Ontario Health Team) and our Health Partners take a look through this website. Read blogs from our primary care leaders, see primary care highlighted in the GHHN Newsletter and visit the 'Find Services' and 'Patient Booking' tab to see how we are working with primary care to help develop seamless care for patients, families and carepartners. 
Contact Physician Recruitment
If you would like more information on family medicine practice opportunities in the Hamilton area, please contact:
Brad van den Heuvel, GHHN Director of Physician Recruitment