Welcome to the GHHN Newsletter!
Sharing the latest in community health!
Sign up today, and you'll receive our e-newsletter GHHN Newsletter, bi-monthly, featuring:
news and events
health resources 
GHHN updates & more!
Subscribe to Our Newsletter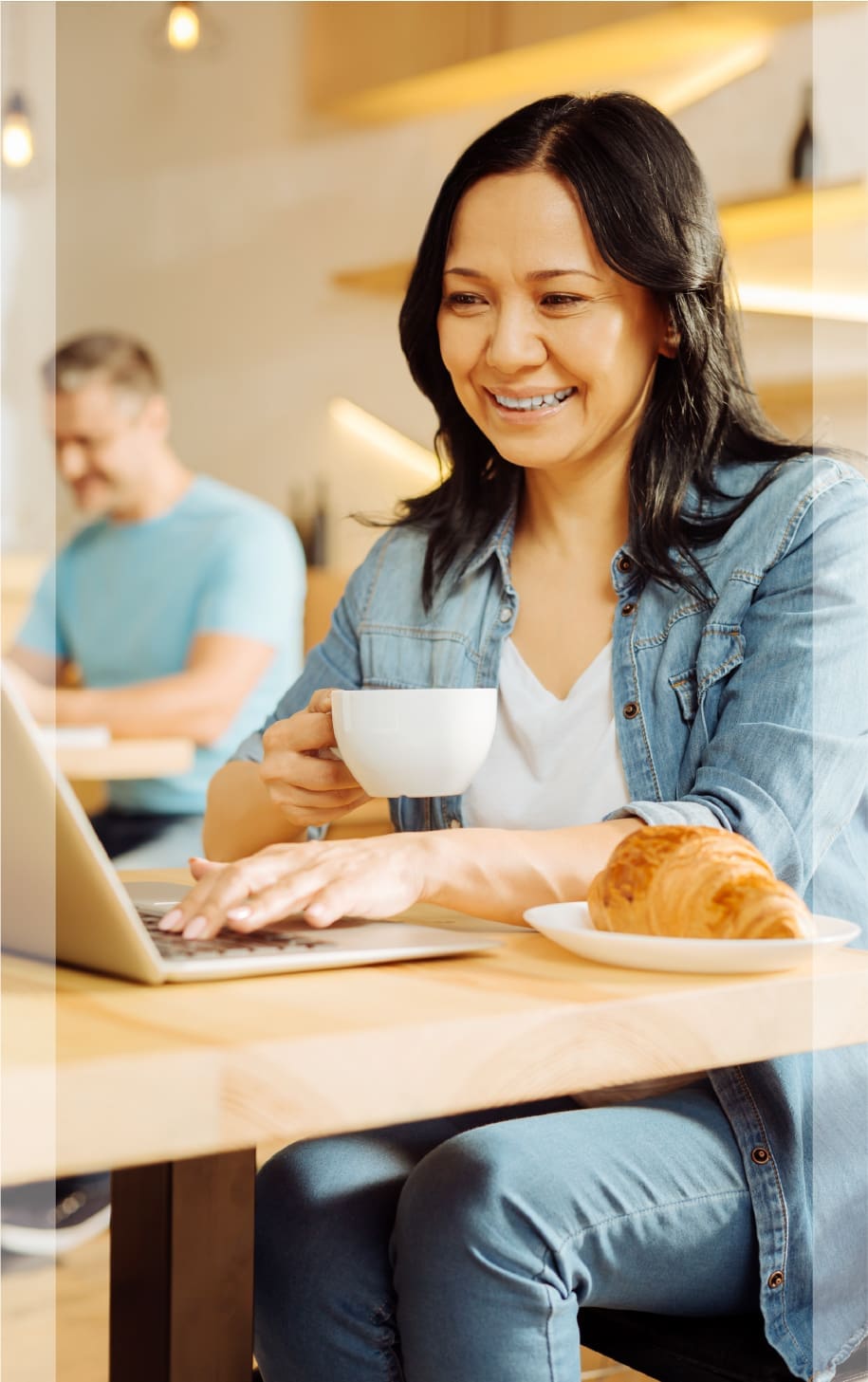 Download Previous Newsletters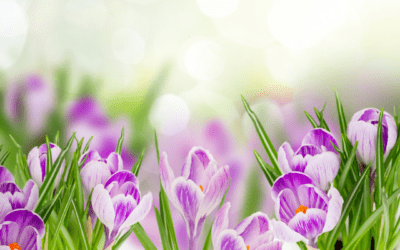 Happy March Partners! I cannot believe we are nearing Spring. January marked my second year with the GHHN, it's true, time flies when you are having fun! It has been a tremendous privilege to be part of the GHHN and to work with all of you.
read more