Welcome to the GHHN Newsletter!
Sharing the latest in community health!
Sign up today, and you'll receive our e-newsletter GHHN Newsletter, bi-monthly, featuring:
news and events
health resources 
GHHN updates & more!
Subscribe to Our Newsletter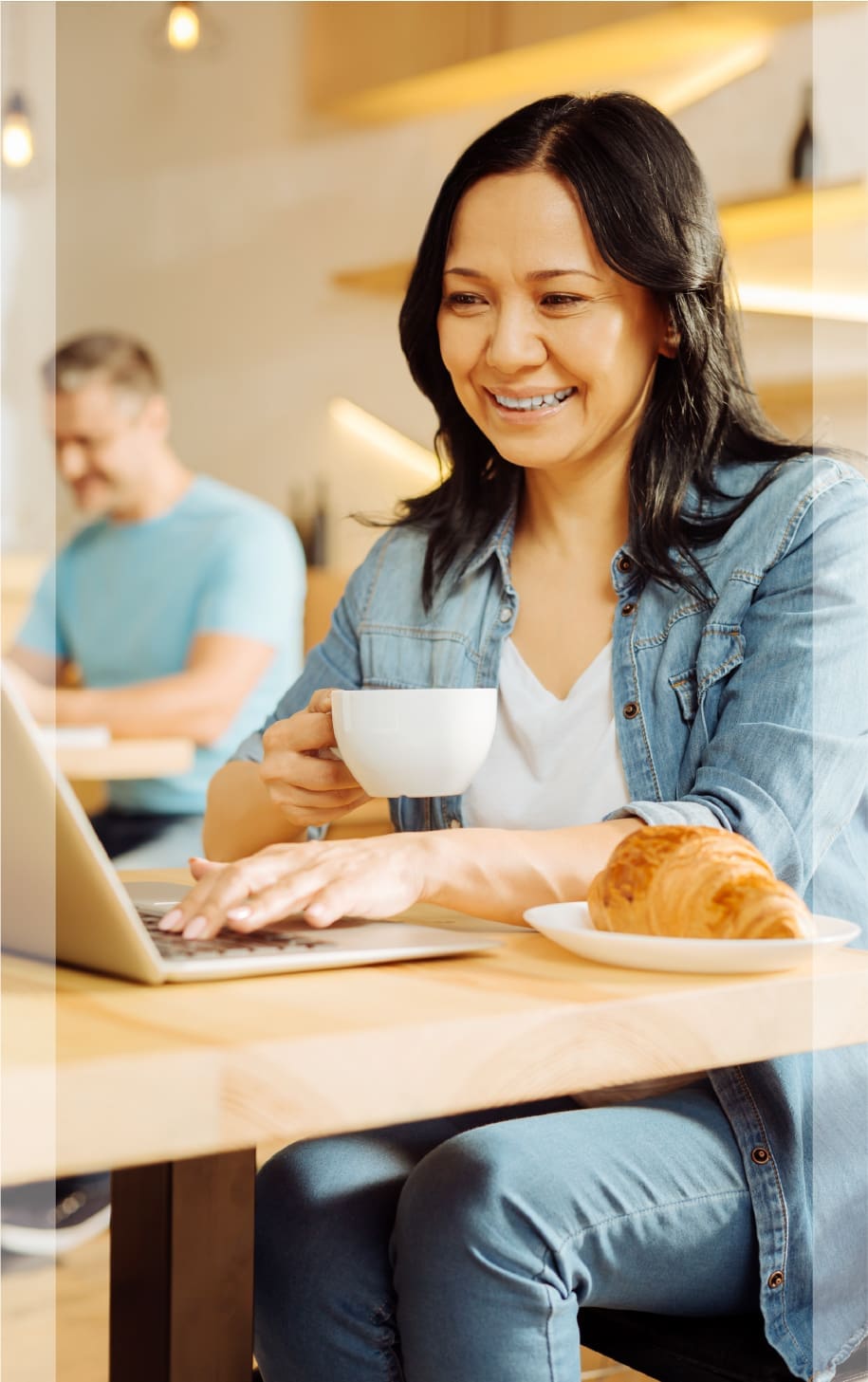 Download Previous Newsletters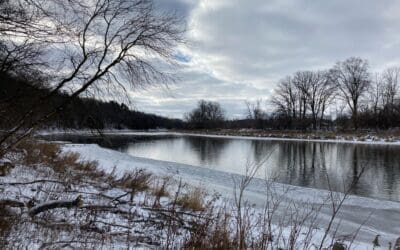 As we come into the New Year, I reflect on all that has been done over 2022 and all of the pressures and stressors that remain. It has already been such a difficult and challenging Fall season, and we all know Winter is coming (which we know is not a relaxing time in health care to begin with!). I know messages of taking time off for the holidays is just not possible for many of you and work continues 24/7. I hope you find moments of down time to enjoy the joys of the festive season in any way that you can.
read more