Welcome to the GHHN Newsletter!
Sharing the latest in community health!
Sign up today, and you'll receive our e-newsletter GHHN Newsletter, bi-monthly, featuring:
news and events
health resources 
GHHN updates & more!
Subscribe to Our Newsletter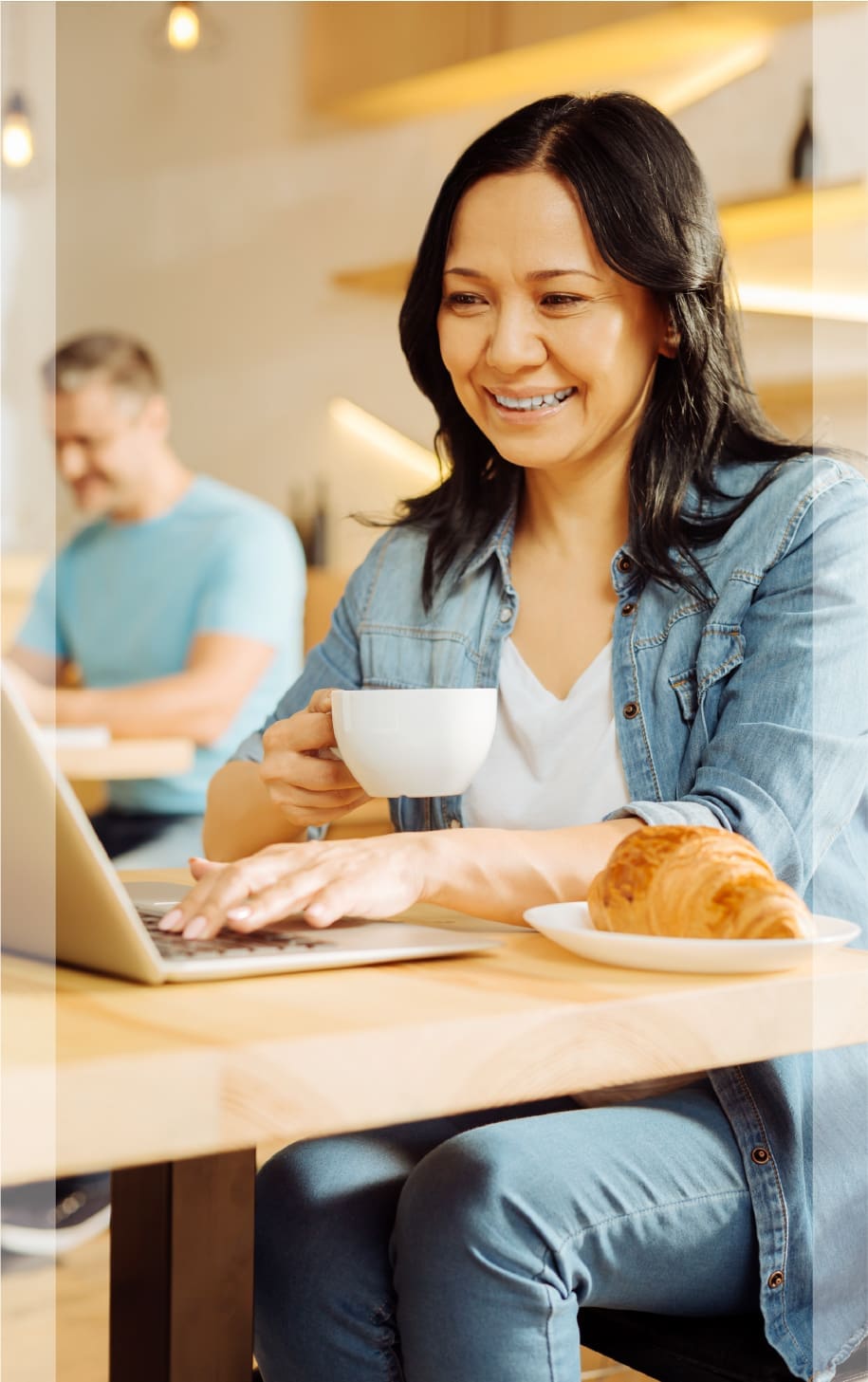 Download Previous Newsletters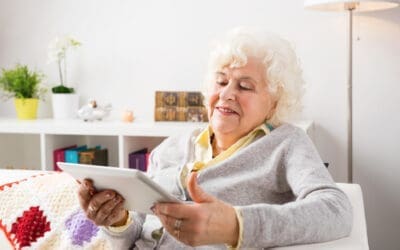 Hi everyone and happy November! I want to personally welcome our Haldimand partners to the GHHN. As many of you know, we are continuing to integrate with Haldimand and we are so thankful the Network is beginning to think of both areas as one OHT. We have received strong signals from the ministry that they will support this work with additional integration funding, which is very welcomed.
read more
We look forward to connecting with you!