Welcome to the GHHN Newsletter!
Sharing the latest in community health!
Sign up today, and you'll receive our e-newsletter GHHN Newsletter, bi-monthly, featuring:
news and events
health resources 
GHHN updates & more!
Subscribe to Our Newsletter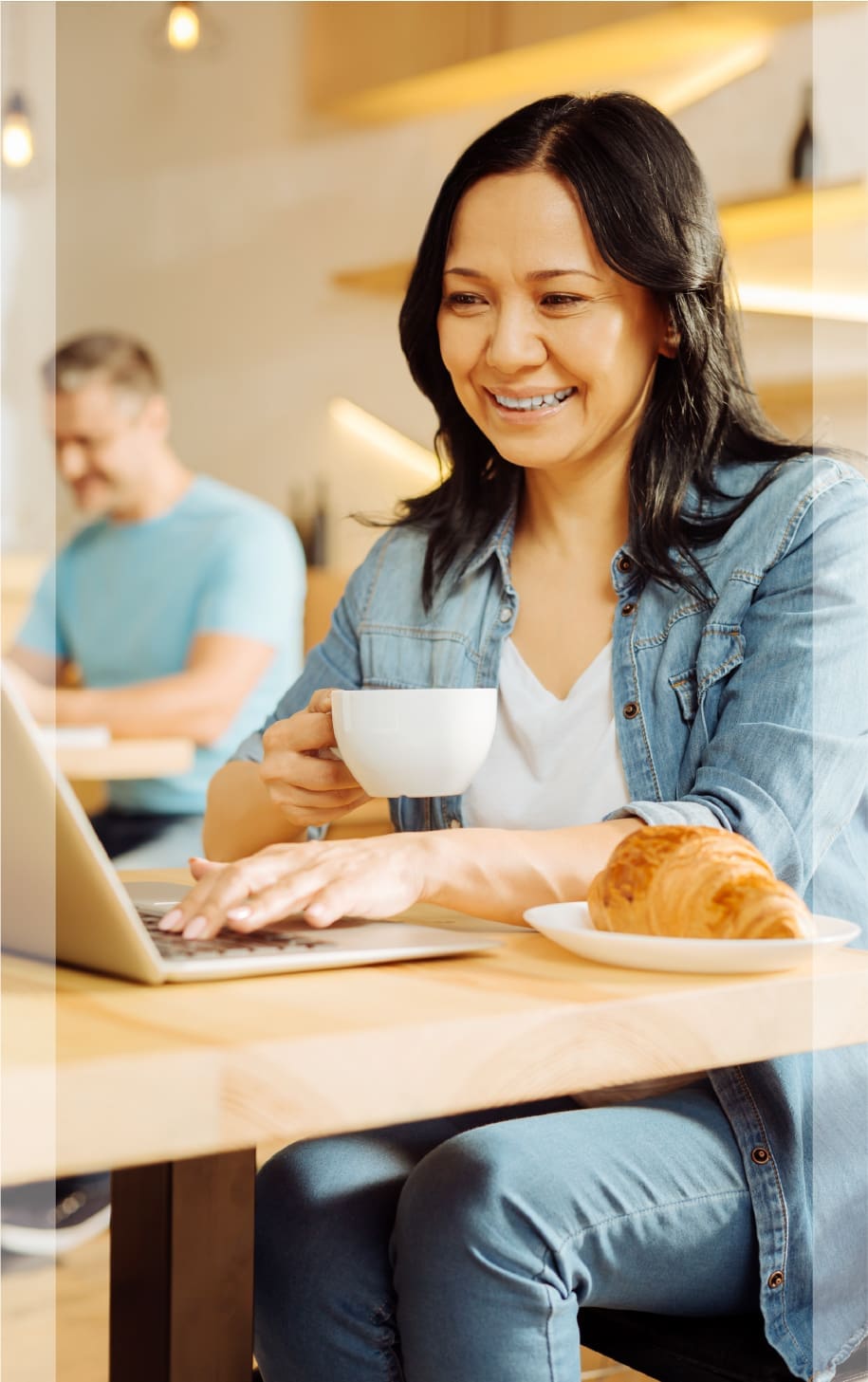 Download Previous Newsletters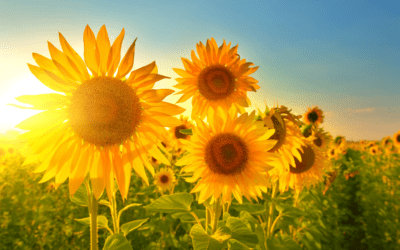 Happy Summer Partners! The first six months of the year have already passed us by. It has been filled with hard work, complex issues to discuss and great successes. Over the past 6 months we have brought on amazing initiatives like the lower limb preservation project, LEGHO community program and completed 2 more women's health days. None of this would be possible without partnerships, relationships, and dedication to serve patients. We see many leadership changes across the GHHN – we wish everyone transitioning the best of luck in their new roles, happy retirement to some and a warm welcome to new leaders and board members.
read more