Welcome to the GHHN Newsletter!
Sharing the latest in community health!
Sign up today, and you'll receive our e-newsletter GHHN Newsletter, bi-monthly, featuring:
news and events
health resources 
GHHN updates & more!
Subscribe to Our Newsletter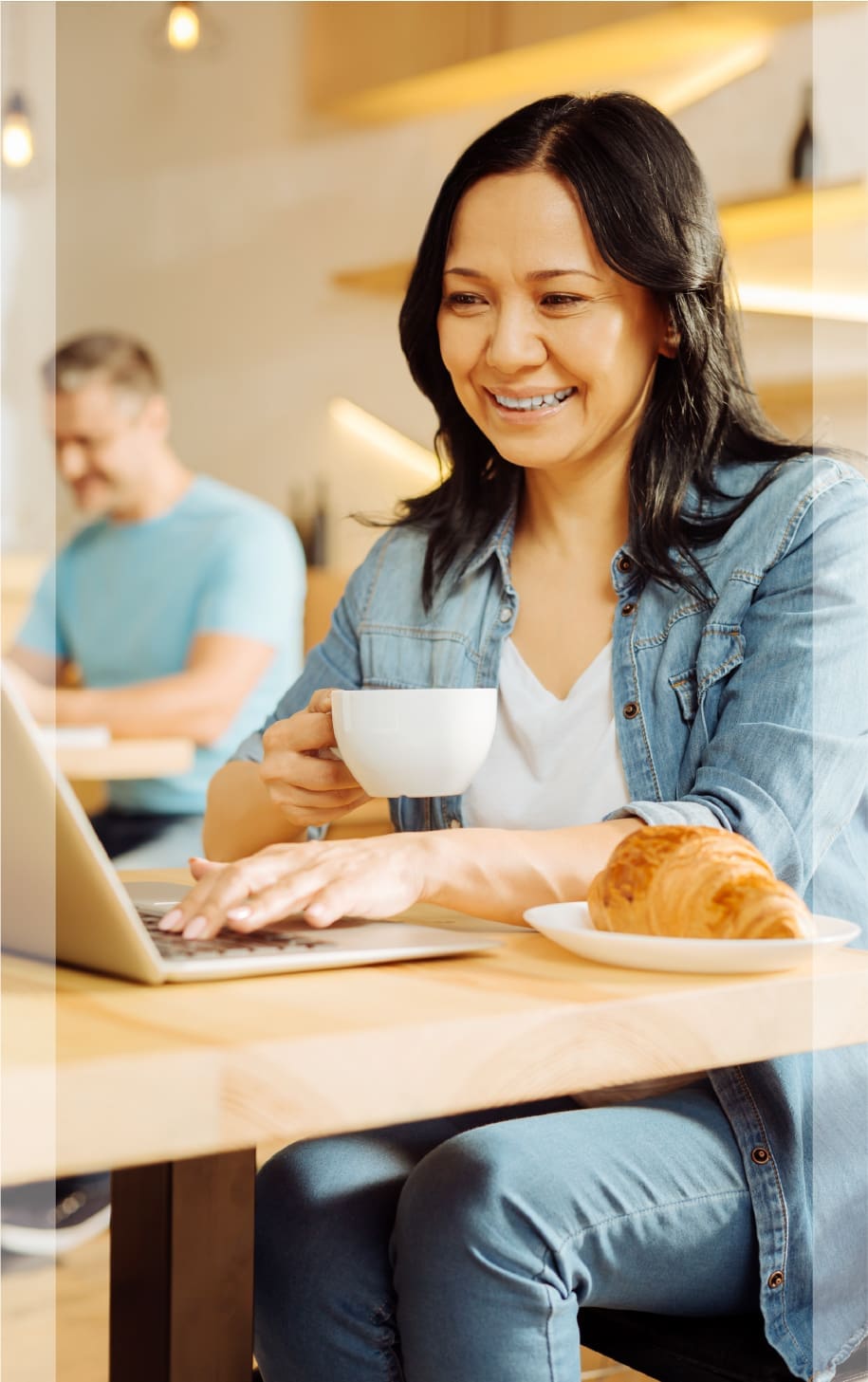 Download Previous Newsletters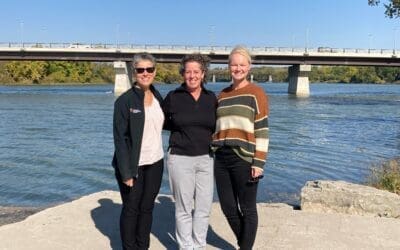 Hello everyone and Happy Summer! I hope all of you will be able to detach and find time to enjoy the sunshine after these past few demanding years. These summer months at the GHHN will be focused on building out the strategic plan for the next year as well as responding to ongoing work and priorities in the community.
read more
We look forward to connecting with you!