Welcome to the GHHN Newsletter!
Sharing the latest in community health!
Sign up today, and you'll receive our e-newsletter GHHN Newsletter, bi-monthly, featuring:
news and events
health resources 
GHHN updates & more!
Subscribe to Our Newsletter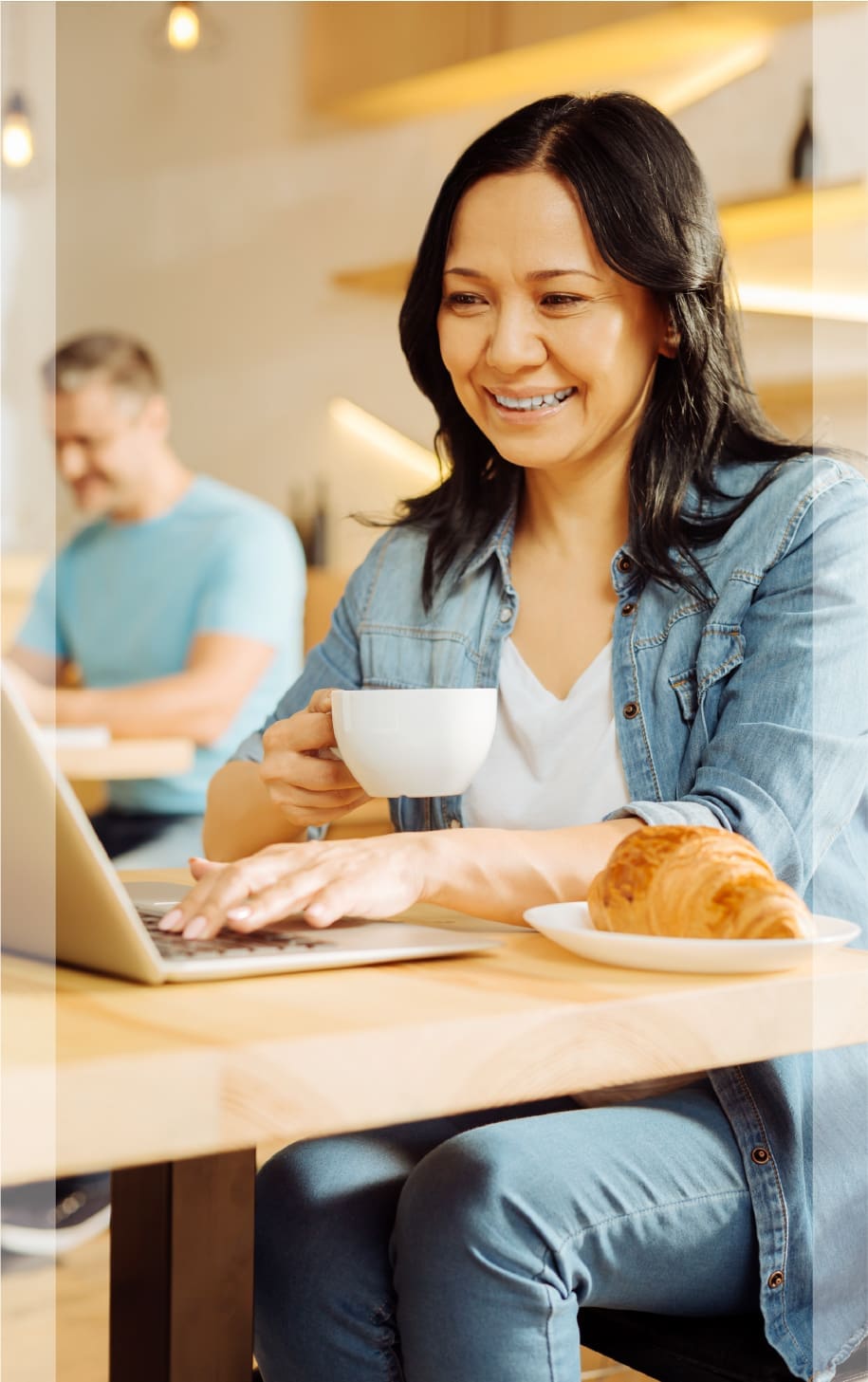 Download Previous Newsletters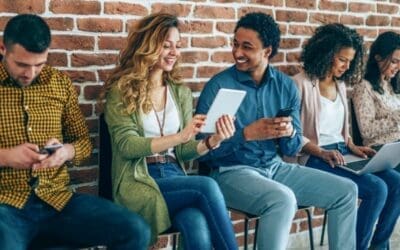 Happy May everyone!
May celebrates and builds awareness around many important topics including; mental health week, women's health month, nurses' day, doctors day and paramedic services week, among many others. There is no shortage of important things to focus on for health and wellness this month!
read more
We look forward to connecting with you!