If you are experiencing a health emergency, please call 9-1-1 immediately or go to the nearest emergency department.
If you or someone you know is experiencing a mental health crisis, please see the crisis services available here.
Find Services
The Greater Hamilton Health Network is helping connect people to services and resources in Hamilton, Haldimand and Niagara Northwest. Many of these services are available 24/7, please read the descriptions below and visit their websites for more details.
It can sometimes be difficult to know where to go for health care, social services (including mental health and addictions services) and other resources available in our community. That's why we've developed this resource to help connect you to the services you need.
We respect and appreciate that there are many words to describe those who access and receive health care services. Please note that for the purposes of this webpage we will use the word patient.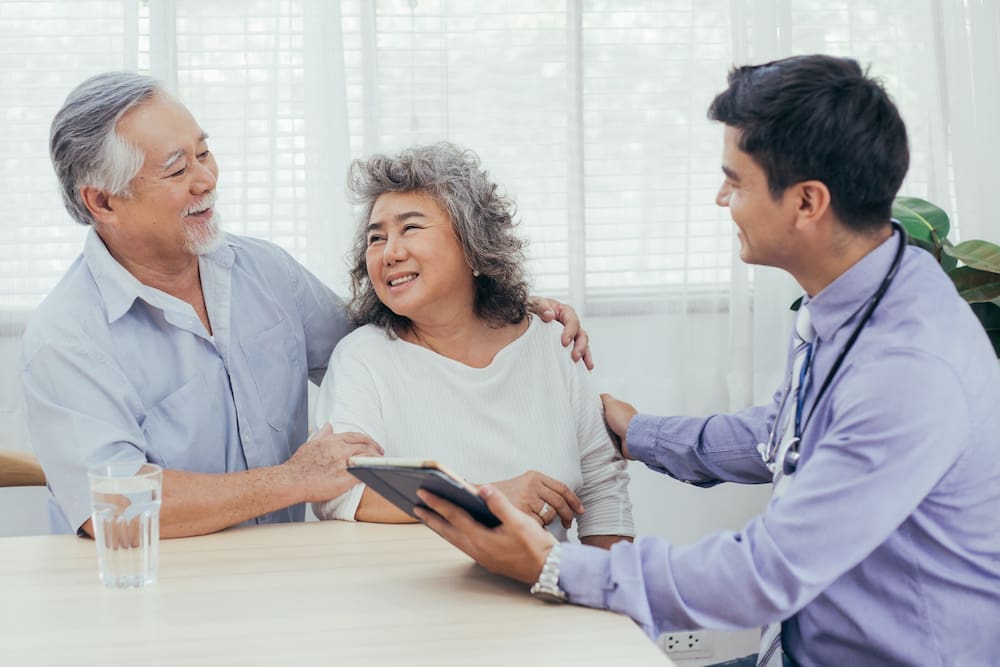 Patient Online Appointment Booking
A 24/7 secure online booking platform for patients and their caregivers in Hamilton, Haldimand and Niagara Northwest to request or directly schedule appointments with their primary care clinician using a desktop or mobile device.
Provincial Services
Search provincial databases to find local health, social and mental health services including crisis services.
Mental Health Crisis Services
Learn more and connect to local mental health crisis services.
Mental Health Services
Learn more about mental health and/or addictions services available locally.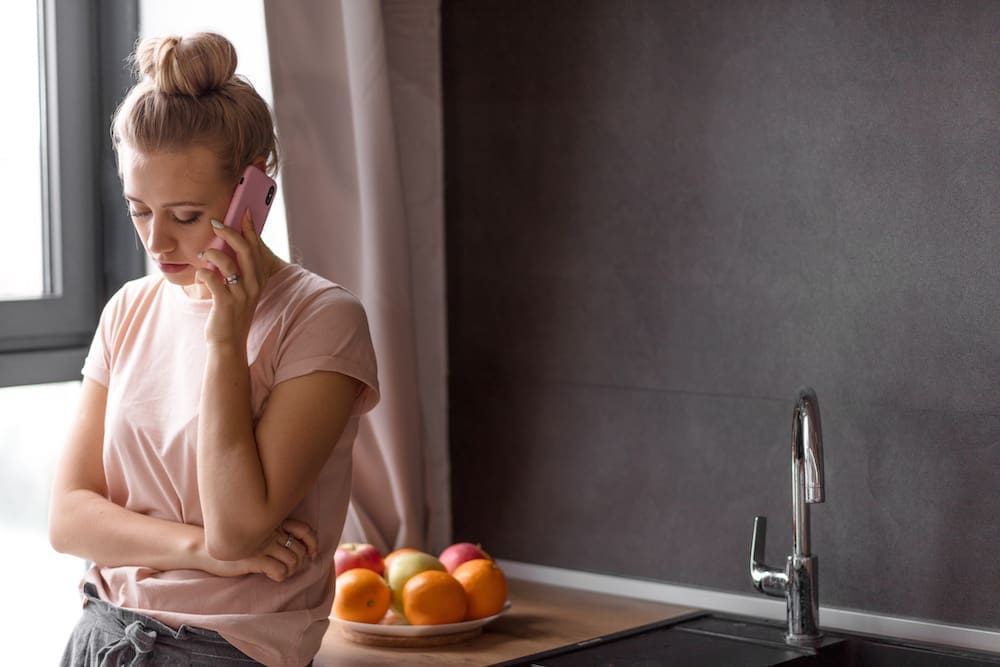 ConnexOntario
ConnexOntario is a free 24/7 confidential navigation and information service to access Ministry of Health-funded mental health, addictions and problem gambling services.
Digital Access to Patient Records
View your personal health records online through a digital health portal, secure web-based platform.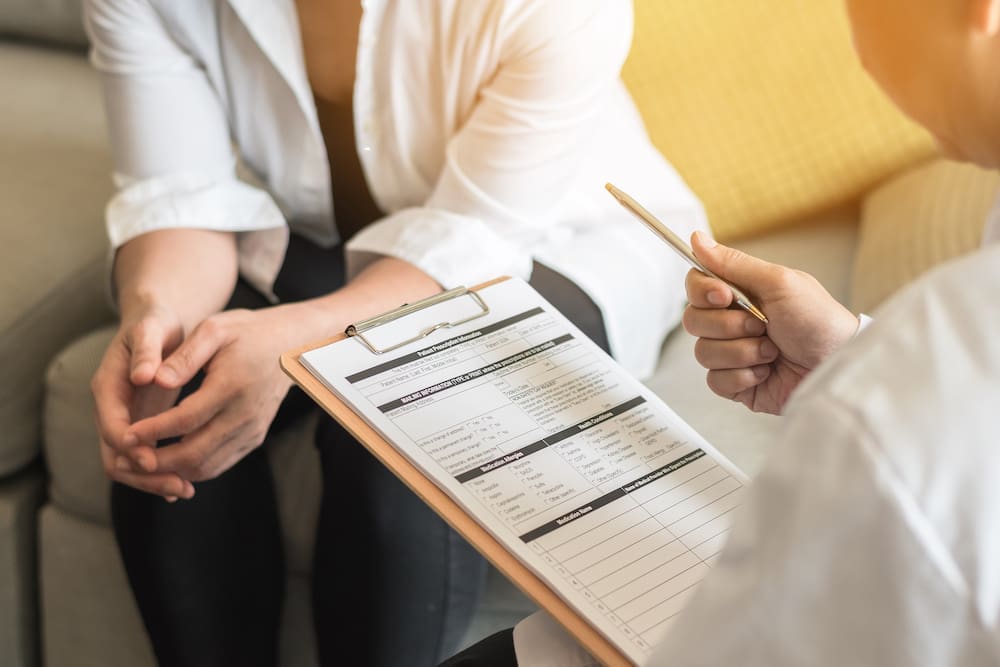 ConnectMyHealth
ConnectMyHealth is a free patient portal that allows you to view your health information from Ontario Health West Region healthcare organizations in one, consolidated view.
Click 'Learn More' to sign up.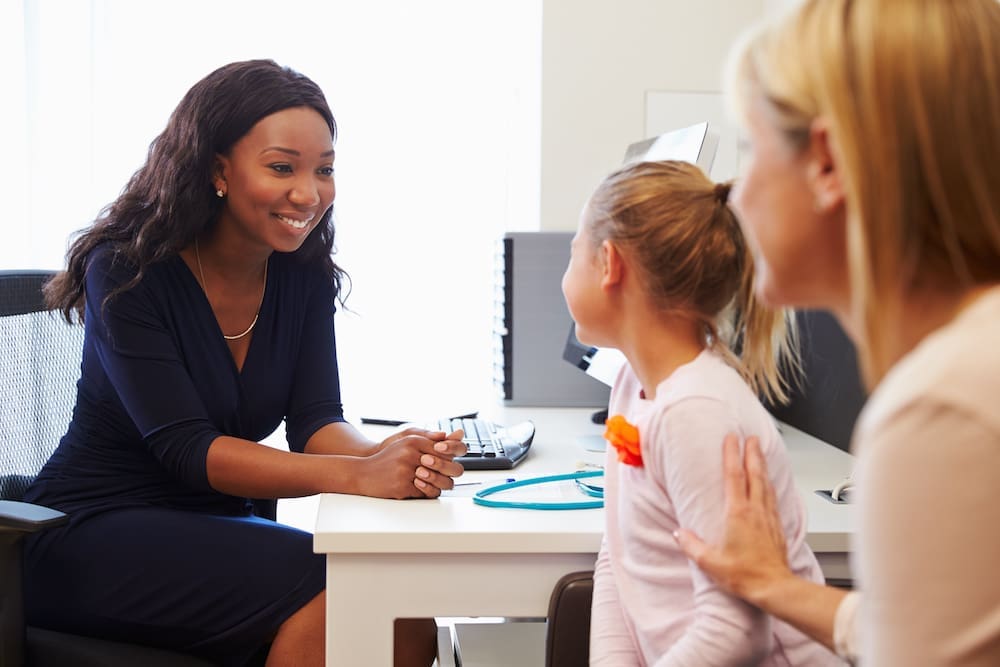 Hamilton Health Sciences MyChart
Access your personal health record and stay connected to your health information.
Local Services
Search locally developed databases to find services and resources close to home.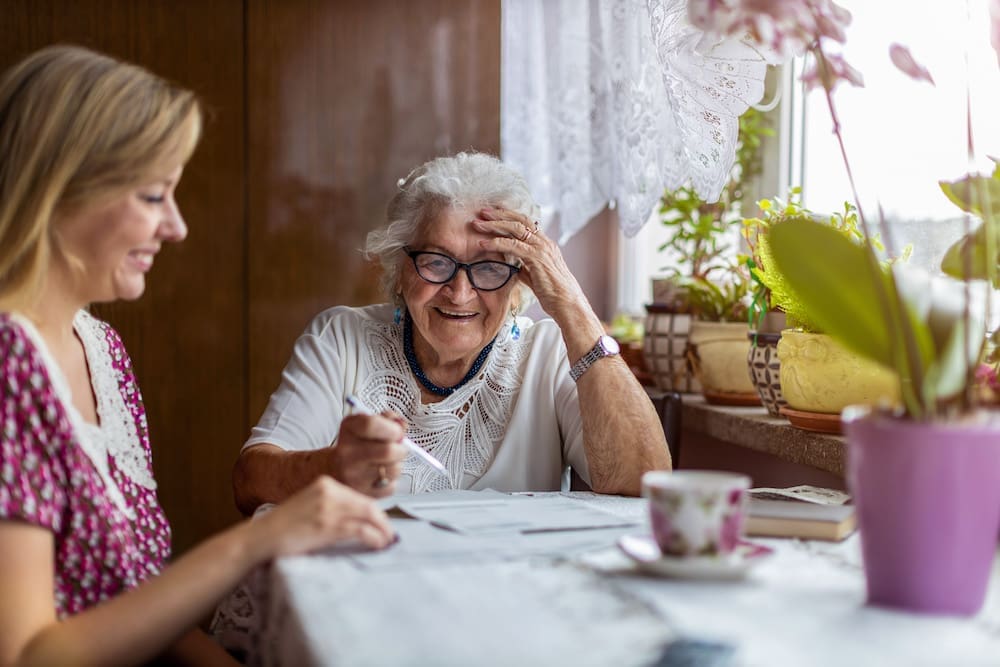 Healthline
A free online health service directory accessible by the 14 LHIN geographies and their sub-regions.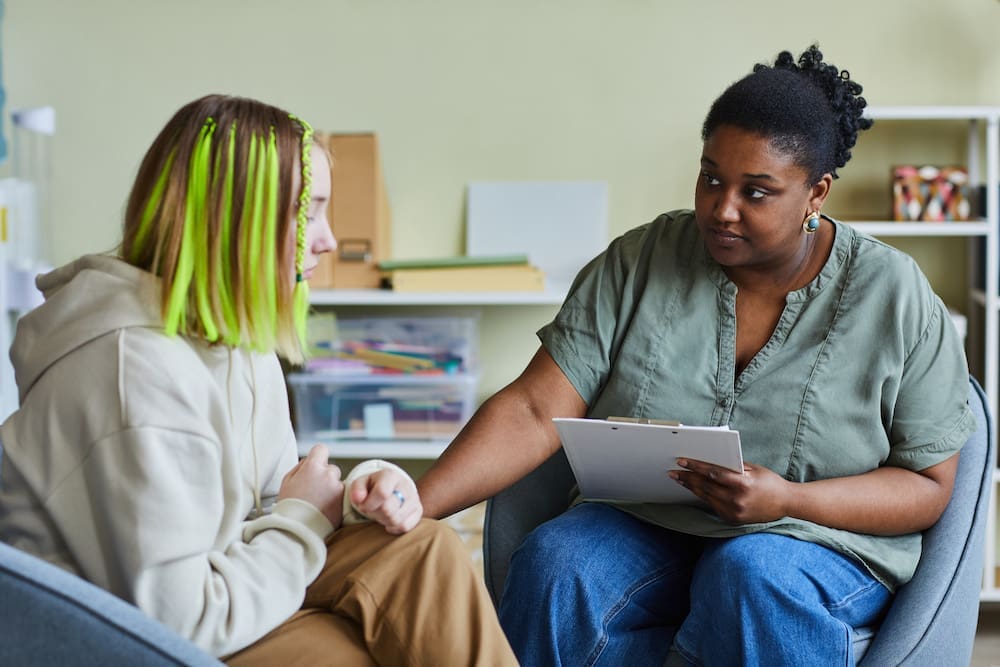 Red Book
Community Information by Hamilton Public Library provides trusted, up-to-date information about social services and community resources for residents of Hamilton.