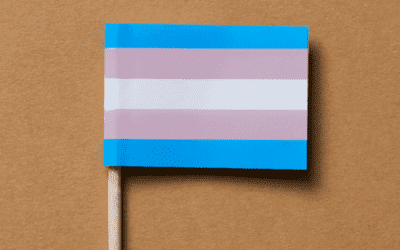 Bodily autonomy continues to face unprecedented challenges, even in the 21st century. Globally, gender affirming care has been politicized to justify restricting or limiting access to – for many – life saving care. As anti-trans groups continue to organize locally and globally, we stand in support of our local Two-Spirit, transgender, non-binary, and gender diverse communities. The Greater Hamilton Health Network (GHHN) recognizes the right to receive gender-affirming care for all in our catchment area and beyond.
read more
Share your Thoughts!
Help us build community health together. Please share with us!