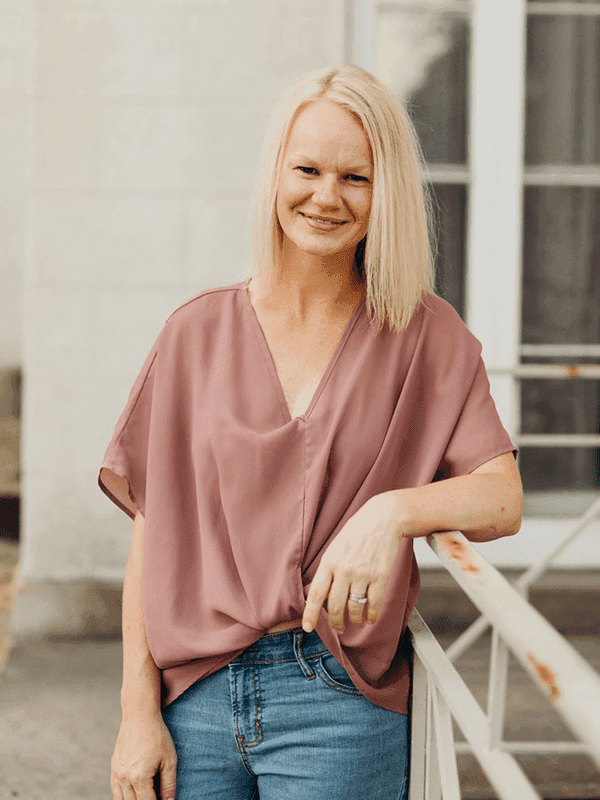 Melissa McCallum, RN, BScN, MN
GHHN Executive Director
Melissa McCallum, Executive Director, Greater Hamilton Health Network, possesses over 15 years of progressive healthcare experience and planning. She completed her undergraduate Bachelor of Science honors Nursing Degree at McMaster University and Master of Nursing degree with an educational focus. Melissa has been involved in health system planning and integration activities across community, hospital, and social sectors. Clinically, Melissa is a BScN trained emergency nurse.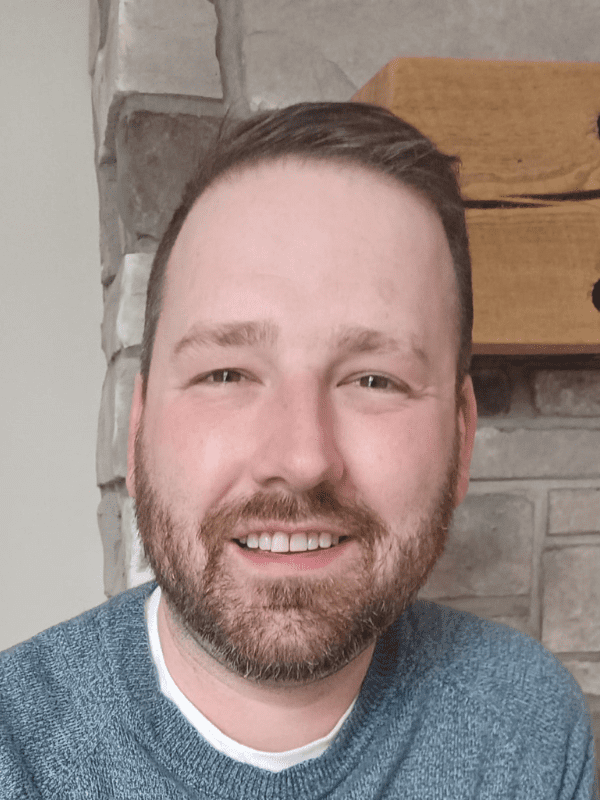 GHHN Director of Physician Recruitment
Brad's passion for health workforce planning is central to his work, and he brings over a decade of experience in physician recruitment and retention to the GHHN.  
His experience with the Ontario Physician Locum Programs at HealthForceOntario (now Ontario Health) involved working closely with physicians and hospital leadership to prevent emergency department closures and ensure adequate specialist coverage throughout the province. In addition to leading process improvement initiatives and conducting departmental assessments Brad also provided operational oversight to the Northern Specialist Locum Programs.  
His more recent role in Family Medicine Recruitment with Hamilton Physicians has involved working with a broad network of healthcare professionals and community stakeholders to address physician staffing challenges and attract qualified candidates to the area.   
As the Director, Physician Recruitment with the GHHN Brad will continue this important work and will provide support and input on special projects aimed at improving the availability and quality of care in the Hamilton area.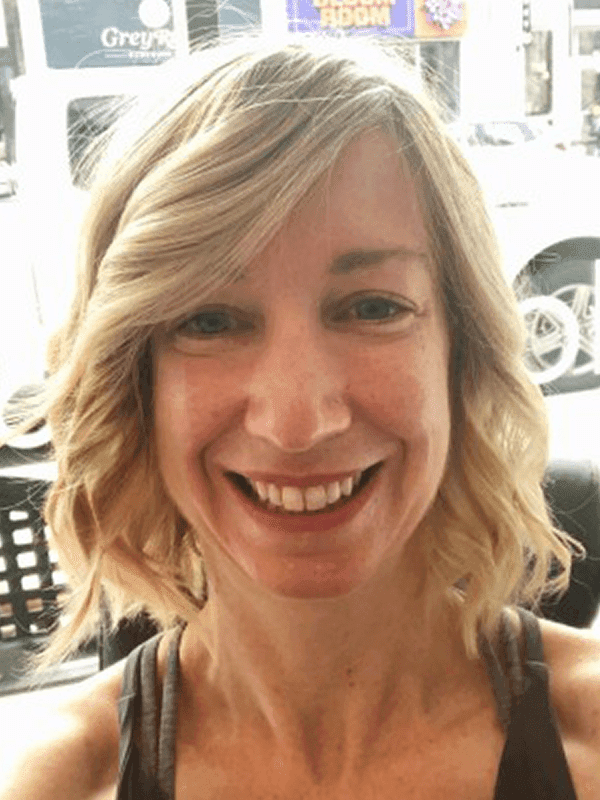 GHHN Manager of Priority Populations
Received her Bachelor of Science in Nursing from McMaster University and Master of Education from Brock University. She has over 15 years of experience as a Registered Nurse working in Hamilton for Public Health. As a health care practitioner, she has experience in health care system change, health promotion, and communication working in tobacco cessation at the local, LHIN, and provincial levels. She also served as the Lead Public Health Nurse with long-term care and retirement homes, congregate living, shelters and other workplaces for the COVID Outbreak team.
As Manager of Priority Populations of the GHHN, Megan will be leading the priority population working groups, planning strategic directions and working with stakeholders to co-design integrated models of care.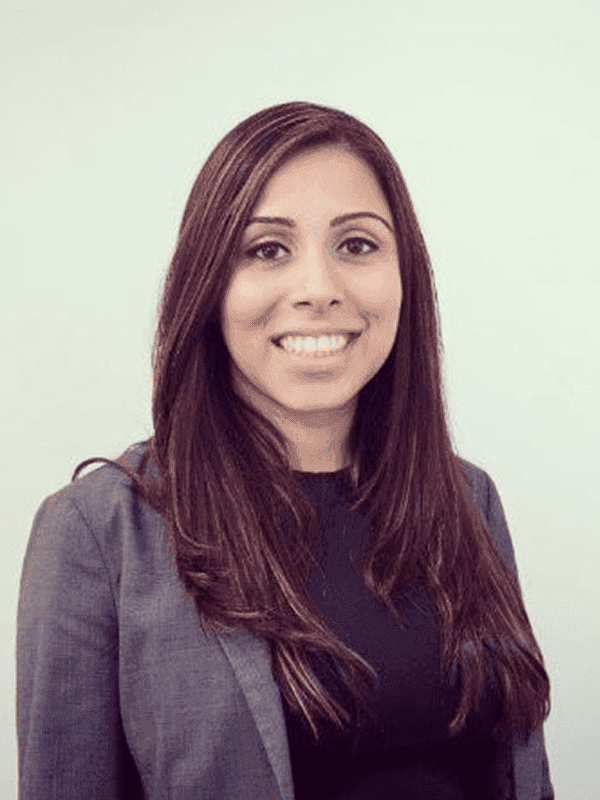 GHHN Operations Lead
Studied Digital Enterprise Management at the University of Toronto. She previously worked as a Global Mobility Advisor at KPMG where she assisted with international and domestic relocations. Kiran also worked as a Destination Manager for All Points Relocation Services. Her experience includes working in marketing, project management, operations and event management in Canada and the UK.
As Operations Lead for the GHHN, Kiran will be responsible for administration and project support for the team as well as support in areas of quality improvement, organizational development, and communications. This is a shared position with the Hamilton Family Health Team.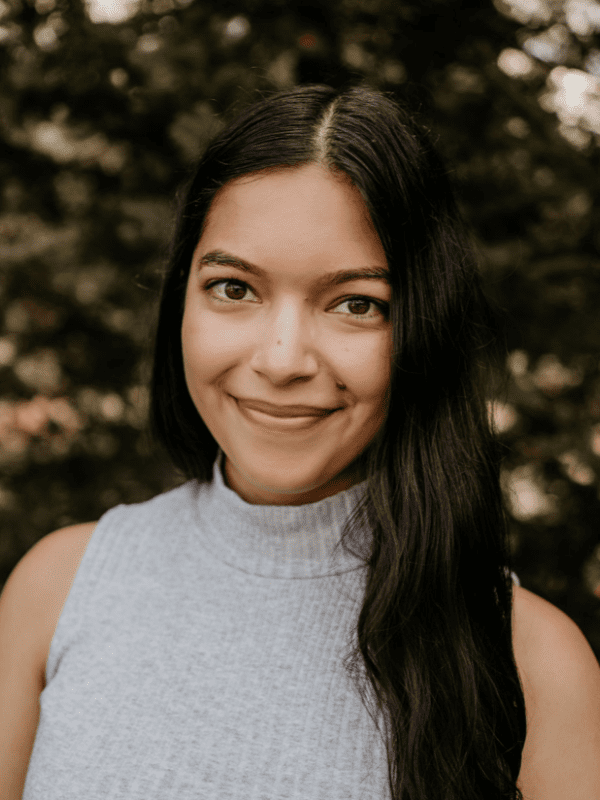 GHHN Project Manager, Digital Health
Ceara brings a diverse skillset to her projects with a passion for written communication, change management, and strategic development. Her portfolio includes managing projects through the project lifecycle, maintaining the work plan for the Digital Health Secretariat, and supporting the development of proposals for joint GHHN initiatives. She also holds a concurrent role as a Project Manager at St. Joseph's Healthcare Hamilton, where she leads various virtual care projects. 
Ceara graduated summa cum laude from McMaster University with an Honours Bachelor of Arts degree in English and Classics. She also graduated on the President's Honor Roll at Fanshawe College where she received a Graduate Certificate in Project Management. She is currently working towards her PMP certification.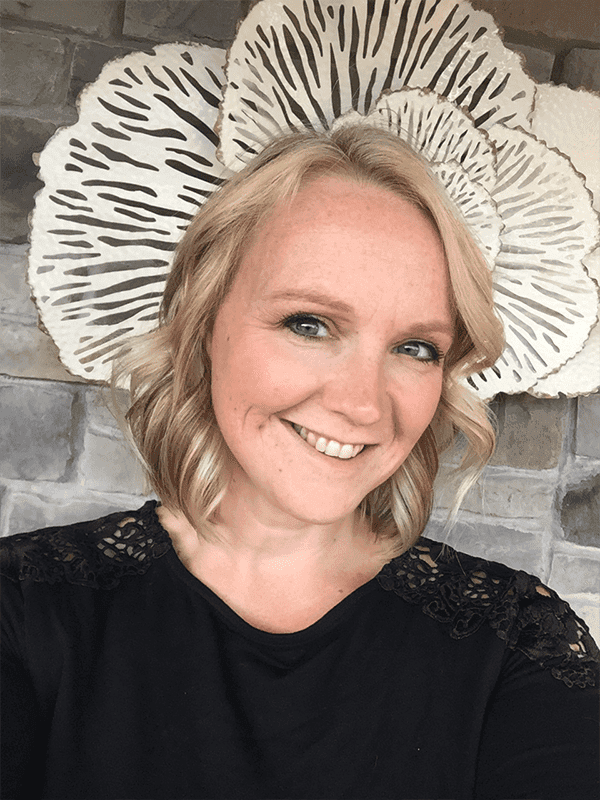 Sarah Precious, MLCE, CYW, RSSW
GHHN Manager of Engagement and Communication
Sarah Precious has worked in the mental health/social service sector for over 17 years coordinating youth, family and community engagement, as well as Suicide Prevention for Brantford/Brant. She teaches part time at McMaster University and holds a Master of Leadership and Community Engagement. Sarah also has experience in research, facilitating various trainings, managing social media, public speaking and project management.
As the Manager of Communications and Engagement for the GHHN, Sarah will be the lead in implementing and overseeing the communications and engagement strategies for the GHHN that crosses providers, physicians, patients and those with lived/living experience.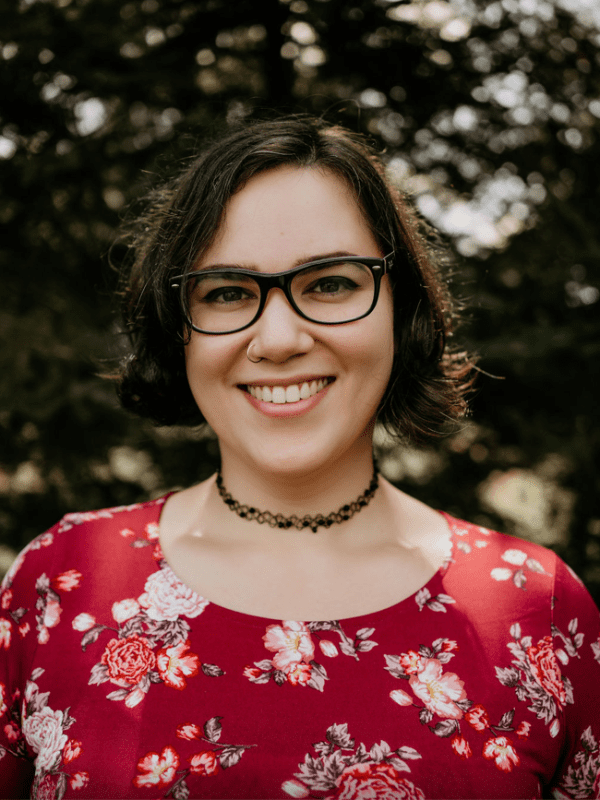 GHHN Manager of Health Equity and Strategic Initiatives
In her role as Manager of Health Equity and Strategic Initiatives, Mia will be responsible for the implementation, monitoring, and evaluation of the GHHN Health Equity Framework to support the GHHN's goal of integrated care that is rooted in anti-racism, anti-oppression, and equitable approaches to population health.  
Mia brings with her a passion for anti-racism and anti-oppression work in addition to using her experience and intersecting identities to guide the GHHN towards equitable outcomes for the diverse populations served.  Informing Mia's work in health equity are degrees in political science and sociology, her frontline experience organizing supports and events for the 2SLGBTQ+ and unhoused communities in Hamilton with a focus on self-governance and mutual aid, and lived experience navigating health services as a marginalized person.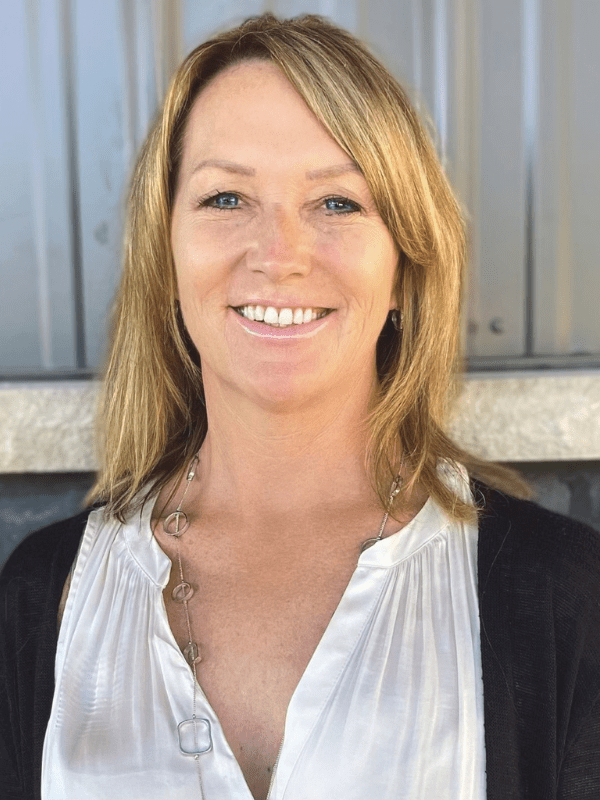 GHHN Navigation and Digital Access Lead
Heather Shaw is a seasoned Registered Nurse with a Bachelor of Science from McMaster University and a Graduate of Charles Sturt University, Master of Nursing with a focus on leadership. She has a diverse clinical background, as she has worked in many clinical settings, both in acute care and community, to support a strong working knowledge of the Ontario Healthcare System. As a health care practitioner, she has experience in education, leadership, change management and risk management, health promotion, healthcare system change, quality management, strategic planning, and engaging patients as partners in healthcare. Heather is passionate about education and teaches part-time at Conestoga College. Heather has been involved in health system planning and integration activities, most recently with eHealth Centre of Excellence, as the Engagement and Adoption Lead, Acute Care, Central Ontario, eReferral.
In her current role with the Greater Hamilton Health Network as the Navigation and Digital Access Lead, she will be leading both provincial and regional digital work.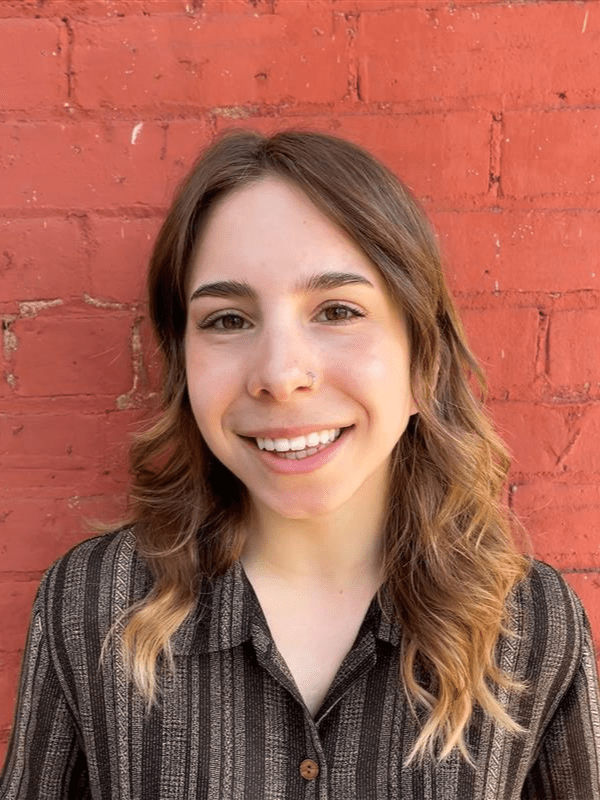 GHHN Coordinator of Engagement and Communication
As the Engagement and Communications Coordinator, Anna will be supporting the development of communications plans and strategies. She completed her Bachelors Degree in Media Studies with a focus in Public Relations at the University of Guelph-Humber. Anna joins us with marketing experience in non-profit organizations and is passionate about community outreach.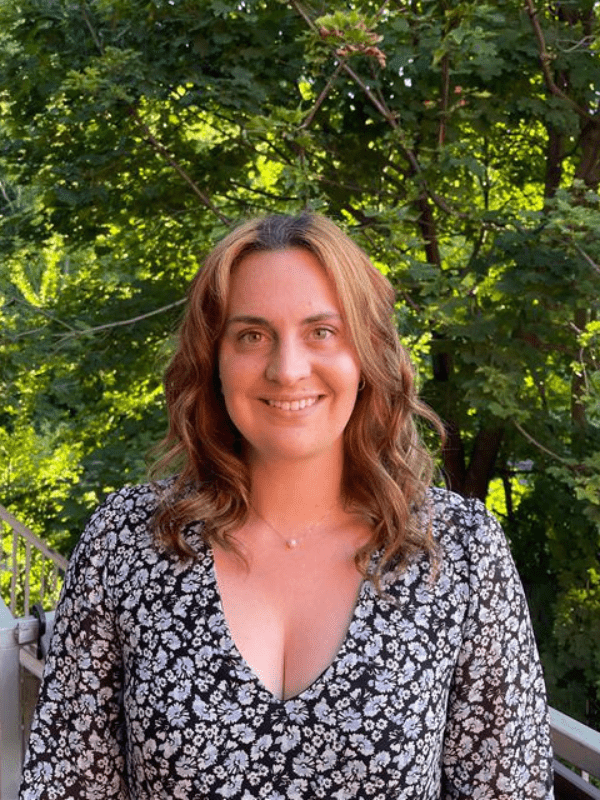 GHHN Project Manager
Marijke loves living in her Gantt Charts! Beyond her passion for organization and balancing scopes, budgets, and schedules, she also focuses on ensuring all projects utilize an EDI and Environmentally Sustainable lens.
Marijke's portfolio includes Primary Care, Environmental Sustainability, and Mental Health and Addictions. Marijke holds a Bachelor of Health Sciences and Master of Science (Global Health) from McMaster University and obtained her Project Management Certificate from the University of Toronto.
Your Title Goes Here
Get In Touch
If you would like to get in touch with the Greater Hamilton Health Network staff, please email us at info@ghhn.ca.  Do you need an interpreter to connect with us? Contact us and we'll book one for you!
Email Us
Meet the GHHN Patient Advisors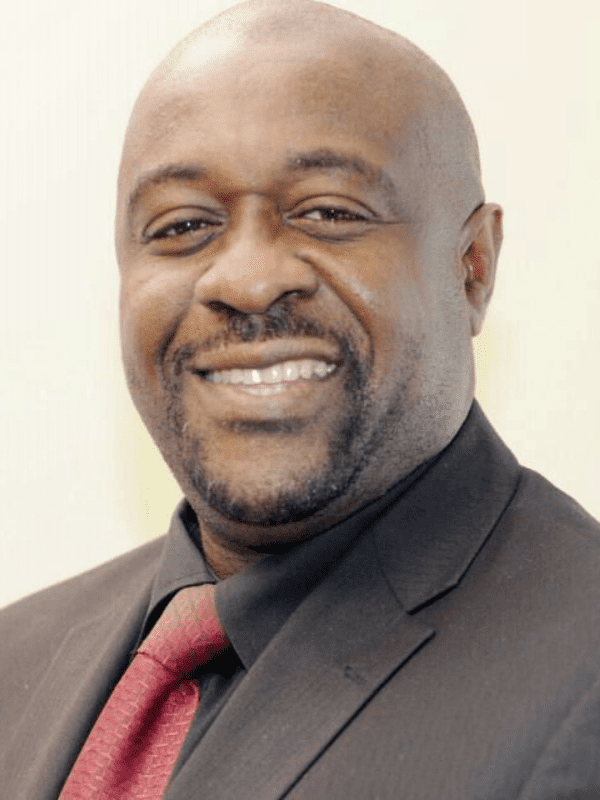 Ike Agbassi
Patient Advisor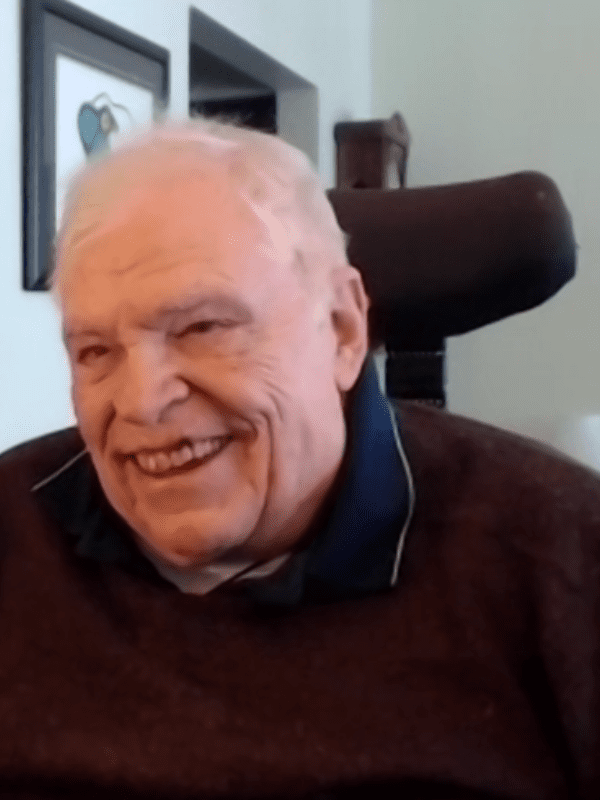 David Cooke
Patient Advisor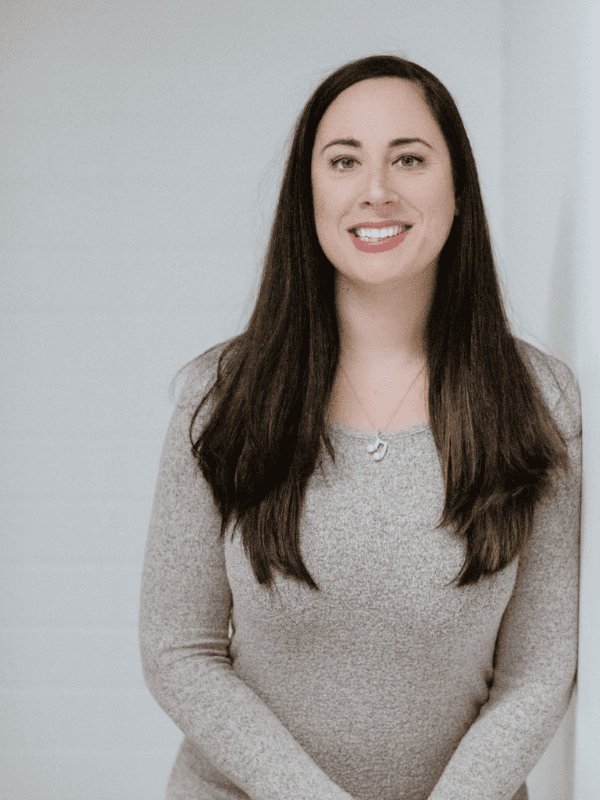 Barbara Dolanjski
Patient Advisor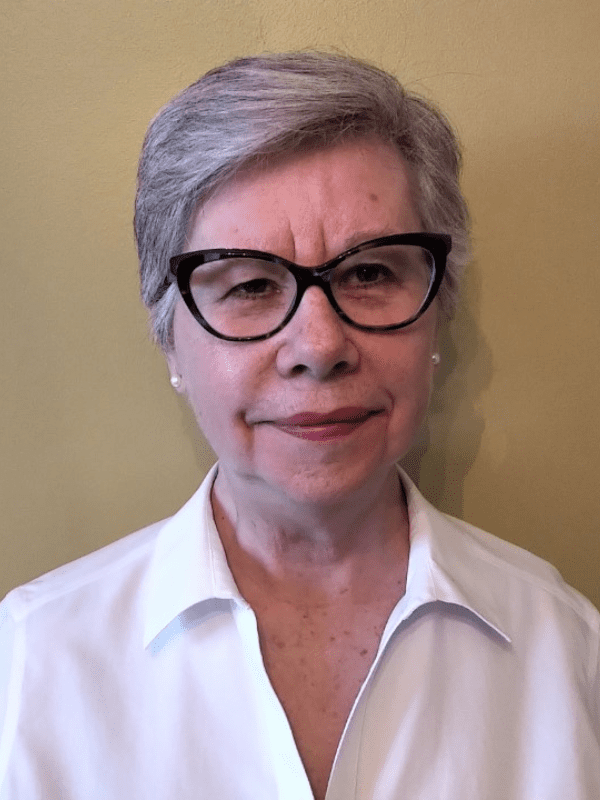 Janice Duda-Kosar
Patient Advisor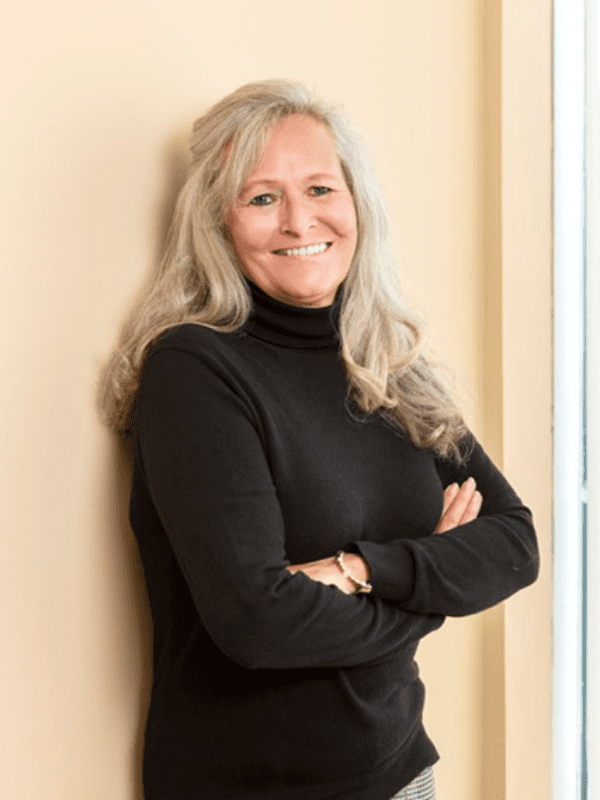 Phyllis Fehr
Patient Advisor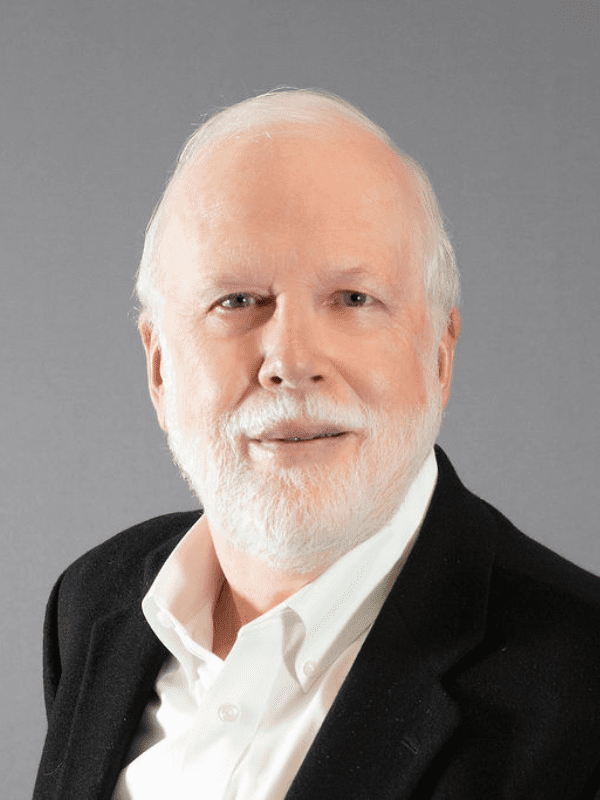 John Fleming
Patient Advisor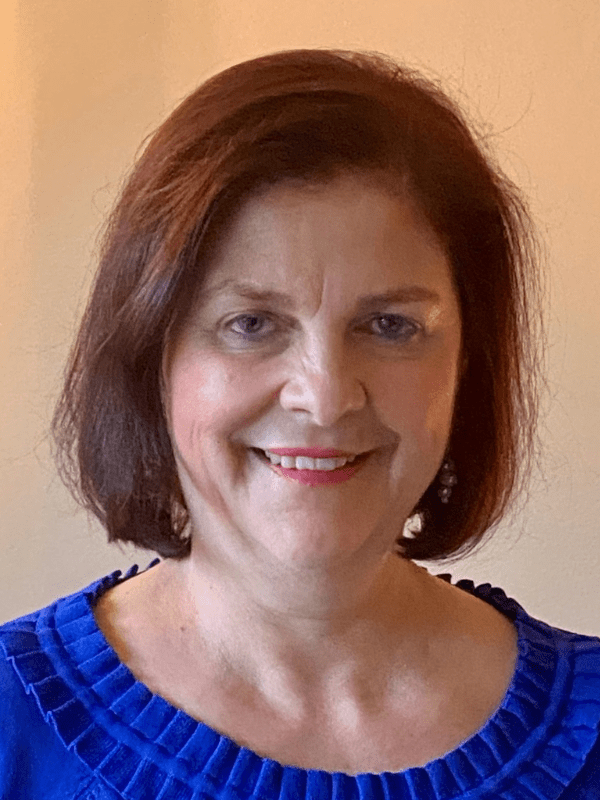 Angela Frisina
Patient Advisor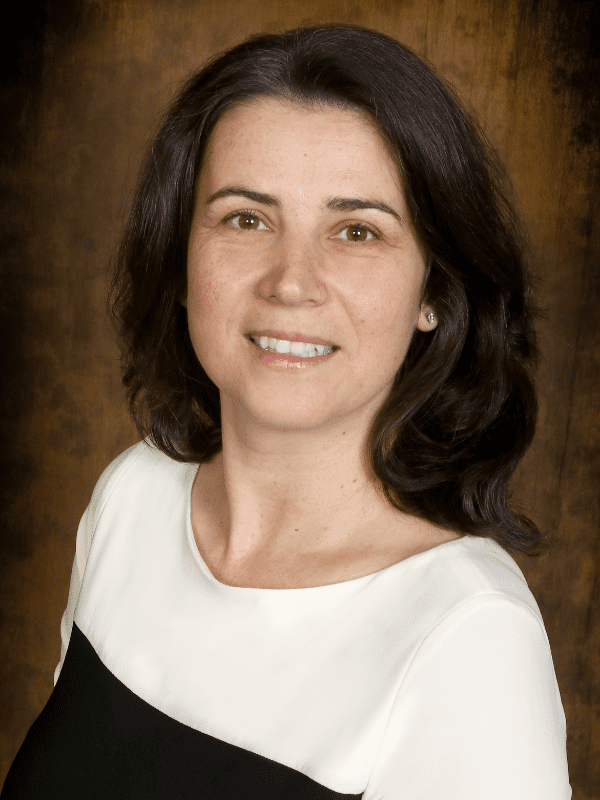 Anita Gombos Hill
Patient Advisor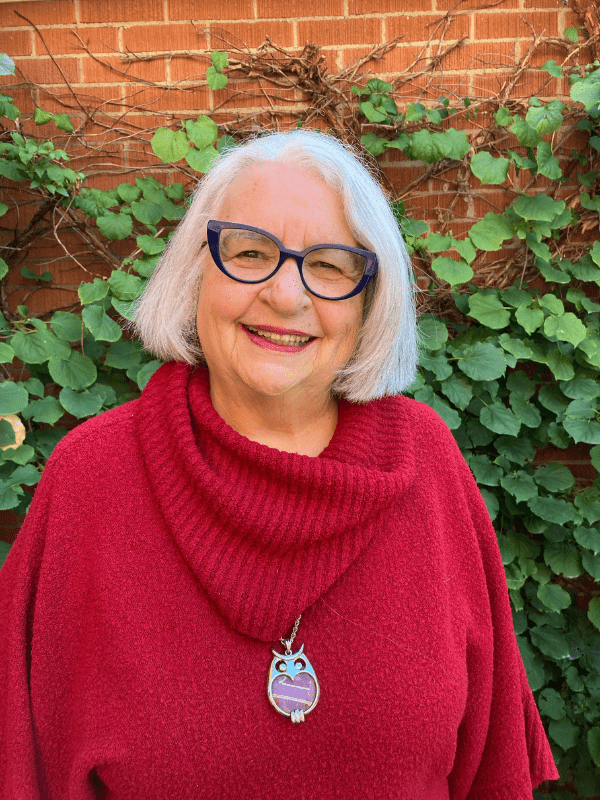 Bernice King
Patient Advisor, Patient Family CarePartner Leadership Network Co-Chair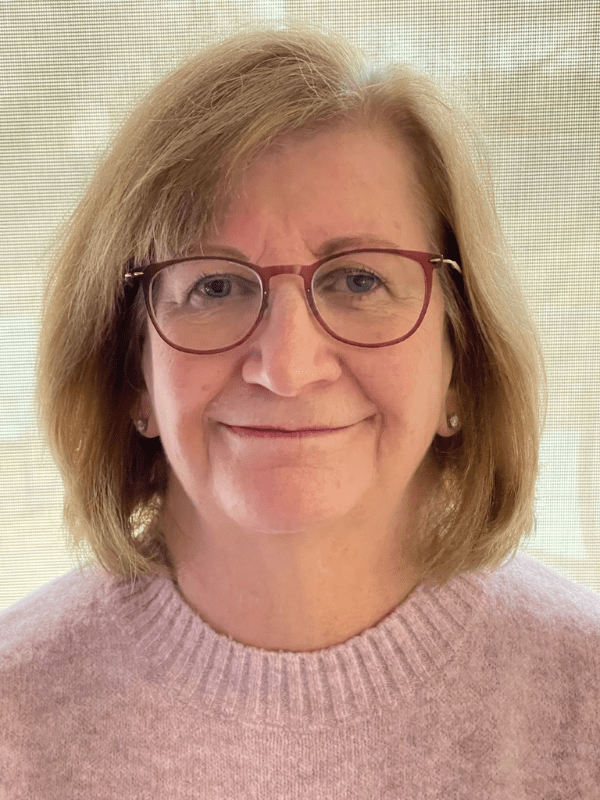 Ruth Morris
Patient Advisor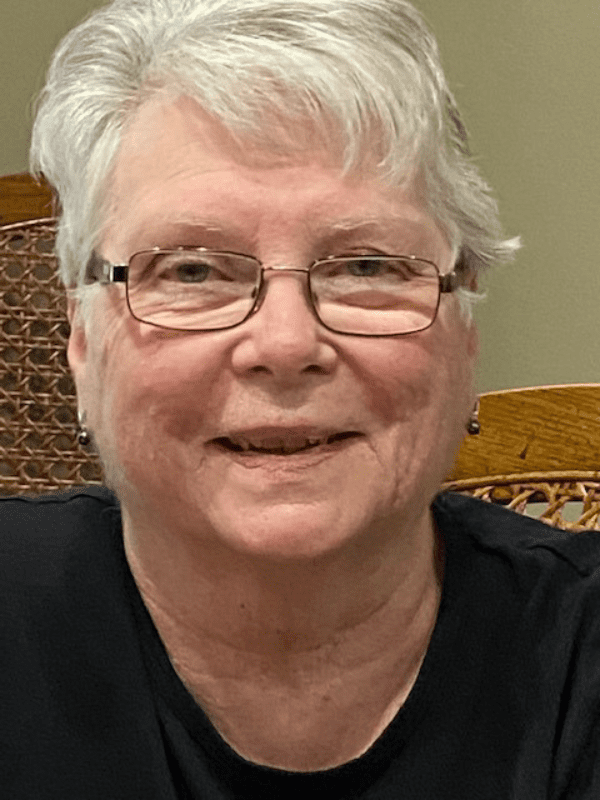 Bonnie Pataran
Patient Advisor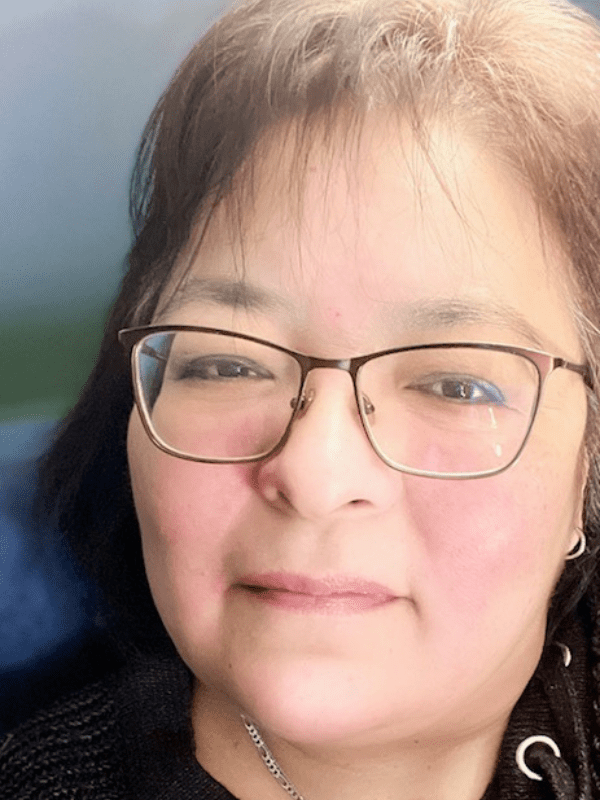 Jodi Rock
Patient Advisor
Leila Ryan
Patient Advisor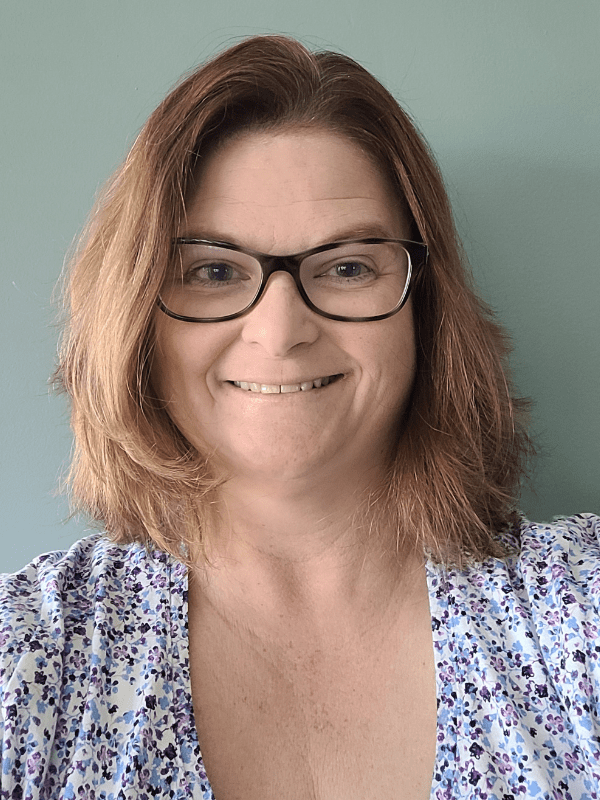 Angie Tracz
Patient Advisor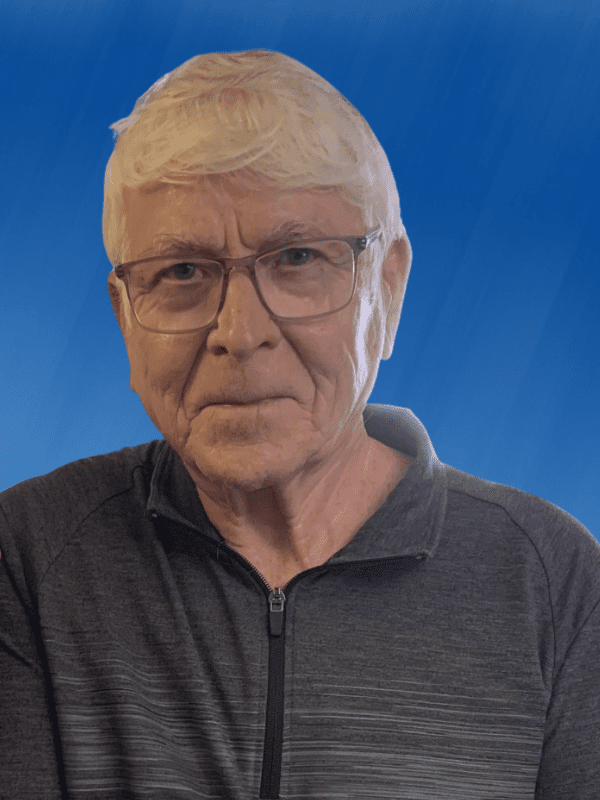 Murray Walz
Patient Advisor, Patient Family CarePartner Leadership Network Co-Chair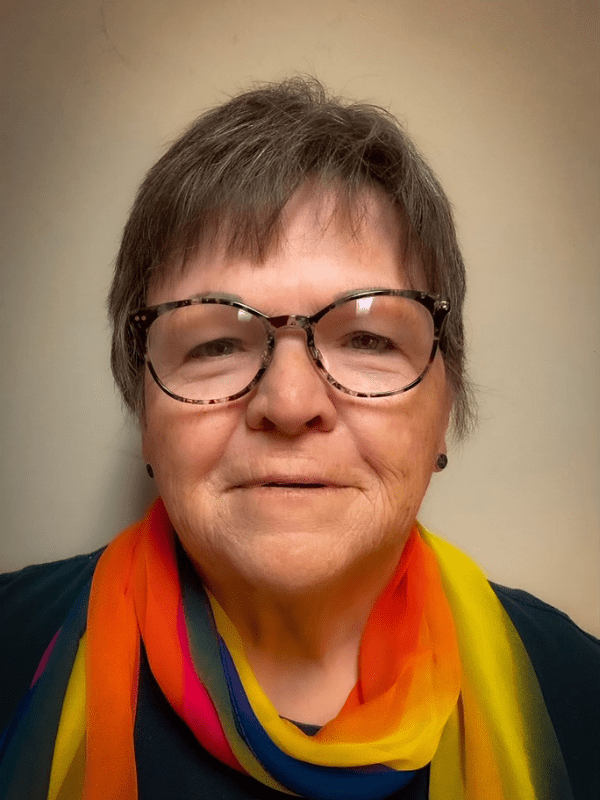 Sue Wilkins
Patient Advisor