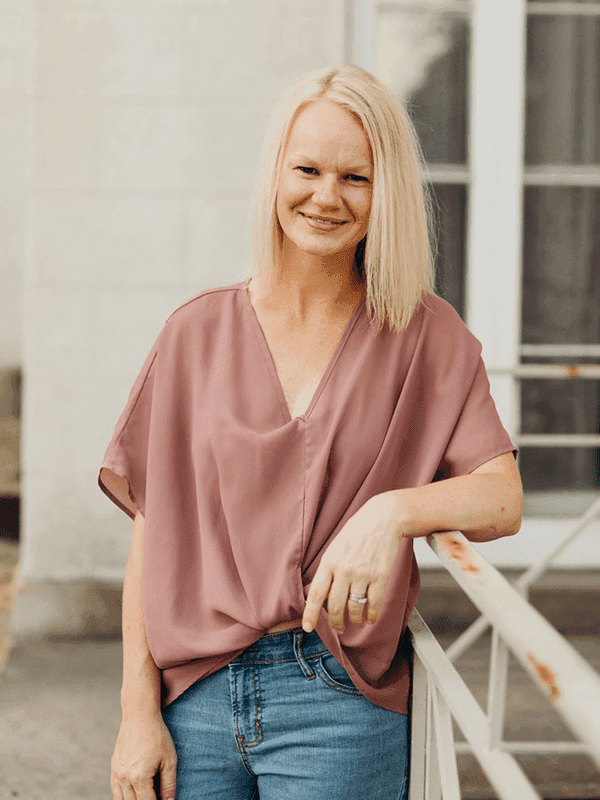 Melissa McCallum, RN, BScN, MN
GHHN Director
Melissa McCallum, Director, Greater Hamilton Health Network, possesses over 14 years of progressive healthcare experience and planning. She completed her undergraduate Bachelor of Science honors Nursing Degree at McMaster University and Master of Nursing degree with an educational focus. Melissa has been involved in health system planning and integration activities across community, hospital, and social sectors. Clinically, Melissa is a BScN trained emergency nurse.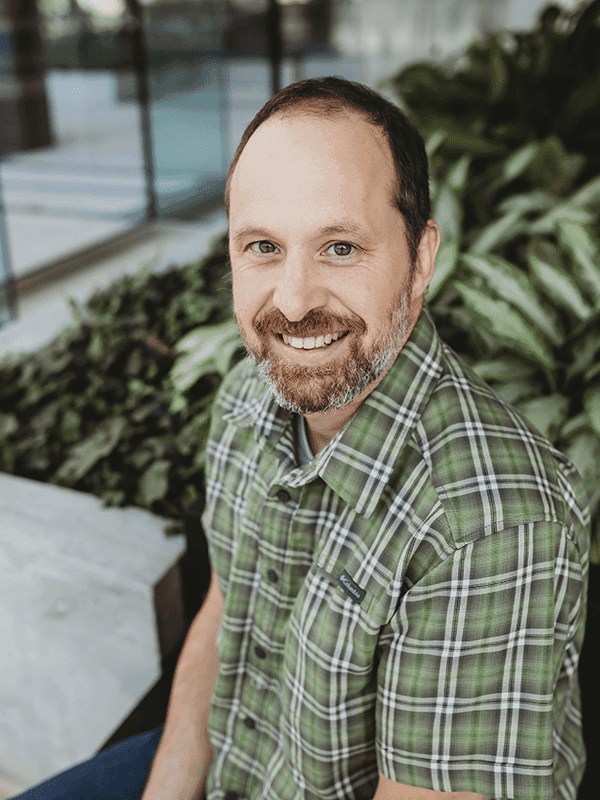 Jeff Wingard
GHHN Senior Manager of Partnerships and Development
Jeff brings over twenty years of experience in local poverty reduction, affordable housing, social and health policy analysis to the GHHN. He consults on quality of life projects for many local organizations, and has had leadership roles with the Threshold School of Building, McMaster's Office of Community Engagement, and CityLAB (a partnership between McMaster, Mohawk, Redeemer, and the City of Hamilton). He is also the project director for the Hamilton Community Foundation's bi-annual production of Vital Signs in partnership with the Hamilton Spectator.
In his current role with the Greater Hamilton Health Network as Senior Manager, Partnerships and Development, he provides support to the governance, equity, and partnership initiatives.
Jeff lives in Dundas with his family.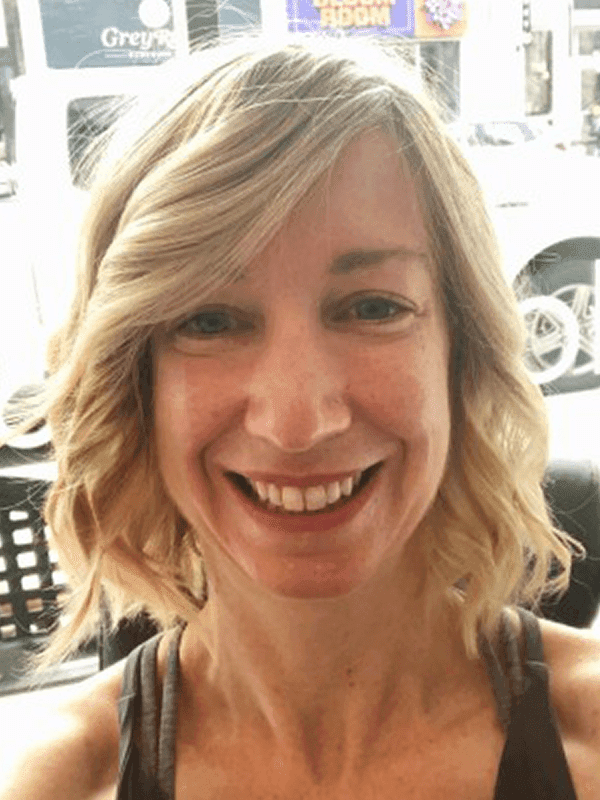 Megan Lynch, BScN, MEd
GHHN Manager of Priority Populations
Received her Bachelor of Science in Nursing from McMaster University and Master of Education from Brock University. She has over 15 years of experience as a Registered Nurse working in Hamilton for Public Health. As a health care practitioner, she has experience in health care system change, health promotion, and communication working in tobacco cessation at the local, LHIN, and provincial levels. She also served as the Lead Public Health Nurse with long-term care and retirement homes, congregate living, shelters and other workplaces for the COVID Outbreak team.
As Manager of Priority Populations of the HHT, Megan will be leading the priority population working groups, planning strategic directions and working with stakeholders to co-design integrated models of care.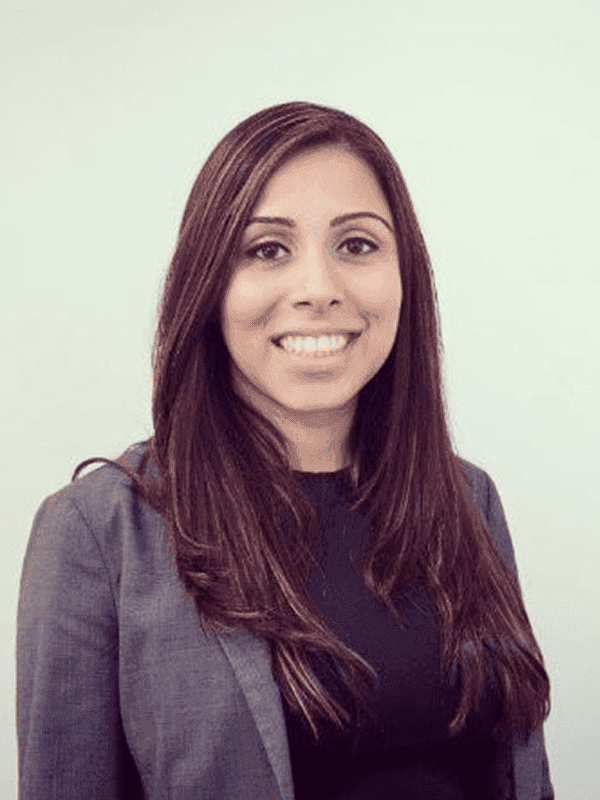 Kiran Sidhu
GHHN Operations Lead
Studied Digital Enterprise Management at the University of Toronto. She previously worked as a Global Mobility Advisor at KPMG where she assisted with international and domestic relocations. Kiran also worked as a Destination Manager for All Points Relocation Services. Her experience includes working in marketing, project management, operations and event management in Canada and the UK.
As Operations Lead for the HHT, Kiran will be responsible for administration and project support for the team as well as support in areas of quality improvement, organizational development, and communications. This is a shared position with the Hamilton Family Health Team.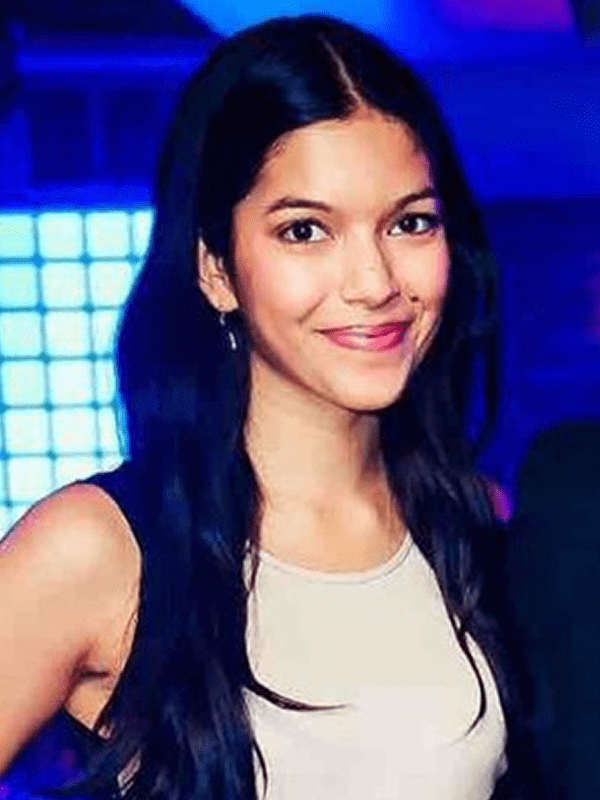 Ceara Holditch
GHHN Program Analyst
Ceara is a Project Analyst at St. Joseph's Healthcare Hamilton who supports the Digital Health Secretariat of the Greater Hamilton Health Network.
Ceara brings a diverse skillset to her projects with a passion for written communication, change management, and strategic development. Her current portfolio includes managing joint projects through the project lifecycle, maintaining the work plan for the Digital Health Secretariat, and supporting the development of proposals for joint GHHN initiatives. Ceara graduated summa cum laude from McMaster University with an Honours Bachelor of Arts degree in English and Classics. She also graduated on the President's Honor Roll at Fanshawe College where she received a Graduate Certificate in Project Management. She is currently working towards her PMP certification.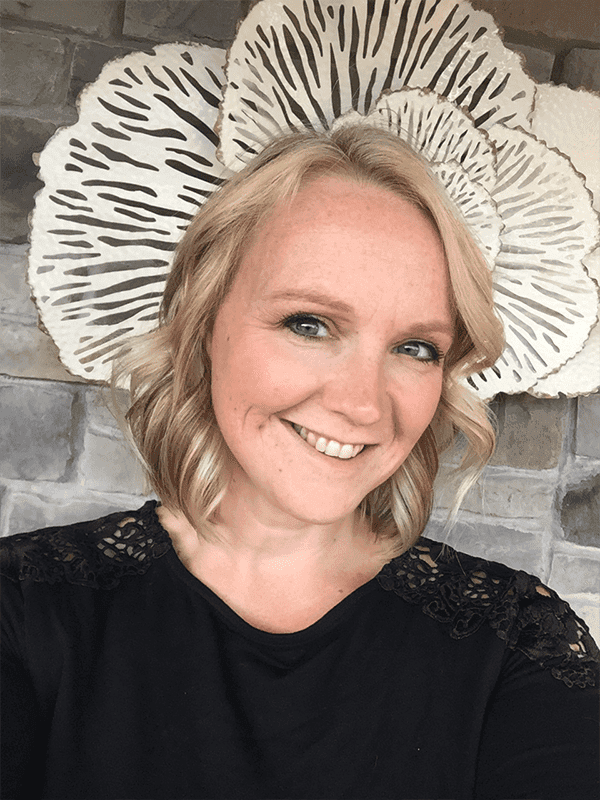 Sarah Precious, CYC, MLCE
GHHN Manager of Engagement and Communication
Sarah Precious has worked in the children's mental health/social service sector for over 15 years coordinating youth, family and community engagement, as well as Suicide Prevention for Brantford/Brant. She teaches part time at McMaster University and holds a Master of Leadership and Community Engagement. Sarah also has experience in research, facilitating various trainings, managing social media, public speaking and project management.
As the Manager of Communications and Engagement for the HHT, Sarah will be the lead in implementing and overseeing the communications and engagement strategies for the HHT that crosses providers, physicians, patients and those with lived/living experience.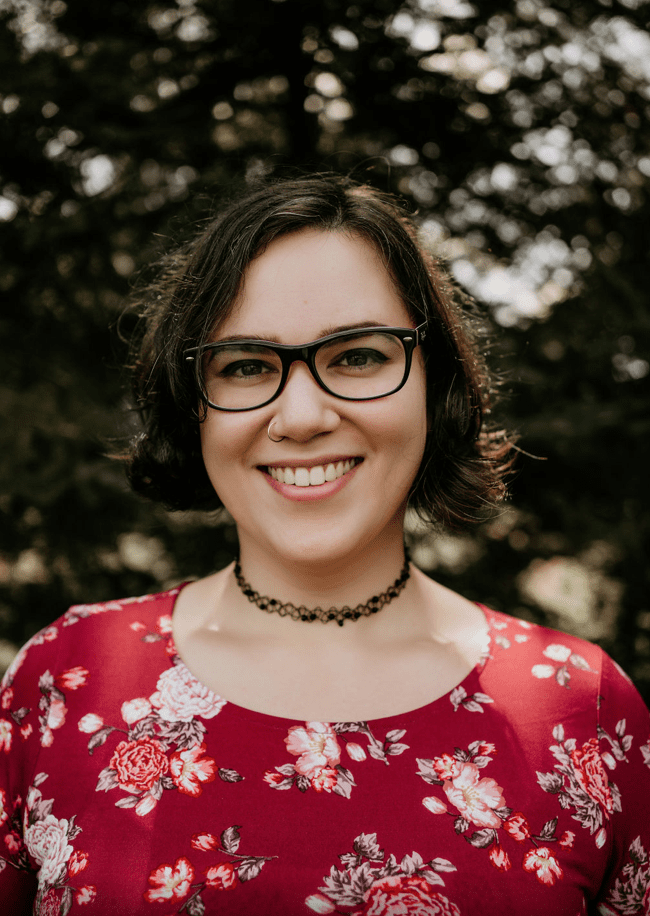 Mia Laronde
GHHN Manager of Health Equity and Strategic Initiatives
In her role as Manager of Health Equity and Strategic Initiatives, Mia will be responsible for the implementation, monitoring, and evaluation of the GHHN Equity, Inclusion, Diversity, Anti-Racism, and Anti-Oppression Framework to support the GHHN's goal of integrated care that is rooted in anti-racism and equitable approaches to population health. 
Mia brings with her a passion for anti-oppression work in addition to using her experience and intersecting identities to guide the GHHN towards equitable outcomes for the diverse populations served.  Informing Mia's work in health equity are degrees in political science and sociology, her frontline experience organizing supports and events for the 2SLGBTQ+ and unhoused communities in Hamilton with a focus on self-governance and mutual aid, and lived experience navigating health services as a marginalized person.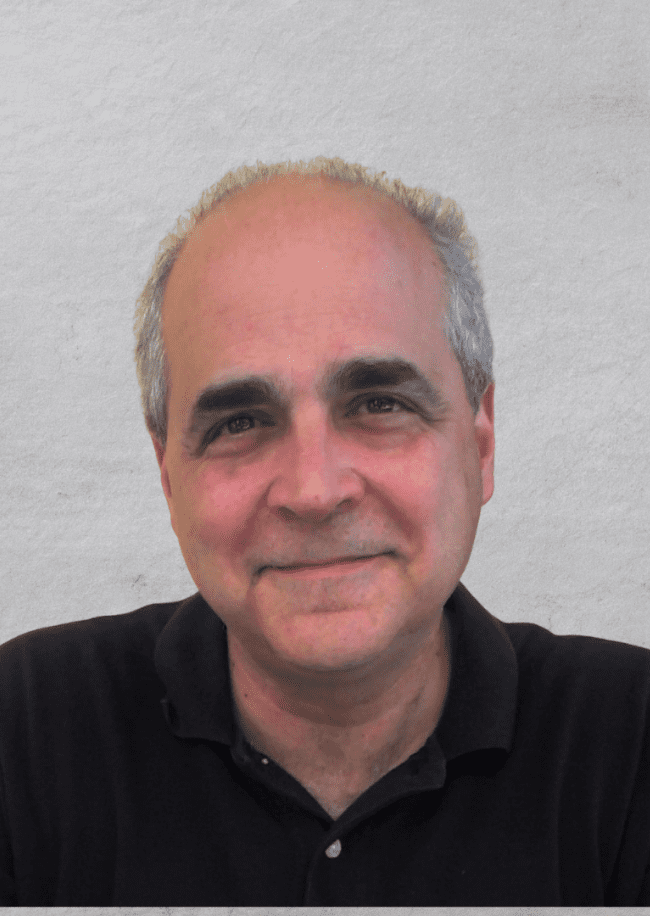 Joe Pedulla
GHHN Lead Planner Healthcare Navigation Service
Joe is highly experienced in developing strong partnerships and systems to enable an integrated health care delivery model.  Over the past 10 years, he's led the development of mobile integrated health systems in Niagara and, most recently in Hamilton.
He holds a Master's Degree from UofT's Institute of Health Policy, Management & Evaluation and undergraduate degrees in Engineering and Physiology. He is a certified Project Management Professional and a Certified Health Executive.  In his spare time, Joe enjoys playing classical guitar, gardening, and canoeing in the great outdoors.
We look forward to connecting with you!