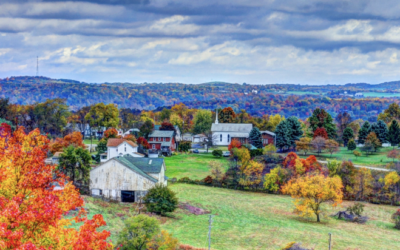 Haldimand County, located along the north shore of Lake Erie and the Grand River, is home to charming rural communities, with notable cultural sites featuring an abundance of natural attractions to enjoy. This county's close-knit community is located a mere 20km south of Hamilton, which serves as the closest urban centre for service provision, employment, and healthcare to many local residents.
read more
Share your Thoughts!
Help us build community health together. Please share with us!