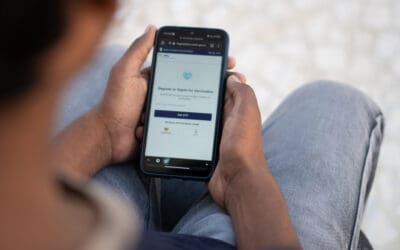 As changing health needs continue to challenge Ontario's healthcare system, we see that communities have been struggling to access and navigate health and social services and information in a simple and timely way. This has also been true for our local communities of Hamilton, Haldimand and Niagara Northwest. Ontarians are looking for a solution, they want access anytime, anywhere, and in a way that is personalized to their needs. As part of the Greater Hamilton Health Network OHT strategic plan, our goal is to better connect our local populations to care by providing them with a single "Digital Front Door" to their health care needs.health experts regarding the environmental impacts of health care, we have begun to research environmental sustainability among our partners.
read more
Share your Thoughts!
Help us build community health together. Please share with us!