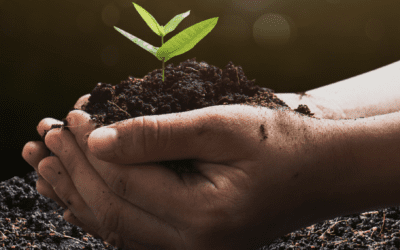 The Greater Hamilton Health Network recognizes that Environmental Sustainability is a key pillar of building healthy communities. In response to growing concerns by the public and
health experts regarding the environmental impacts of health care, we have begun to research environmental sustainability among our partners.
read more
Share your Thoughts!
Help us build community health together. Please share with us!