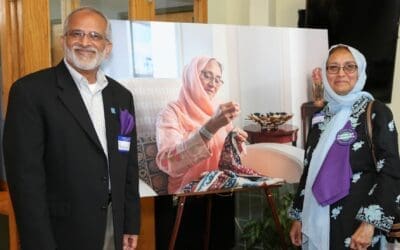 Where do we look for direction to guide our work? Maybe it's our education, research, experiences, influence from colleagues and mentors . . . maybe it's a combination of all the above. Now ask yourself, of the above, what single factor has impacted and changed the way that you do things for the better? Is it experience? While education and research help to ground and support the direction of our work, it is our experiences that take things to another level. We see for ourselves what works, what doesn't and why some things that should theoretically work or make sense, simply don't.
read more
Share your Thoughts!
Help us build community health together. Please share with us!