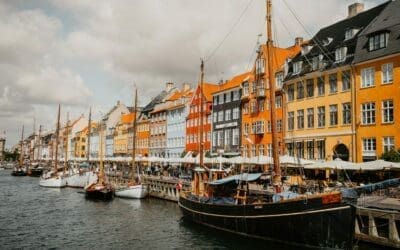 In November 2021 the Greater Hamilton Health Network submitted two abstracts to the International Conference on Integrated Care. The first focussed on Women's Health Days: a community approach to integrated care for women, trans and gender diverse persons experiencing...
read more
Share your Thoughts!
Help us build community health together. Please share with us!